Walla Walla Valley Community Outreach
At Walla Walla Valley Honda, were proud to be a part of the vibrant community that is Walla Walla Valley. As part of our mission to provide the best service possible to the citizens of this area, we are dedicated to giving back to the community that has given us such a warm and welcoming home. That's why we take part in a number of charitable events throughout Walla Walla Valley, doing what we can to help out those in need and make our community a better place. Take a look at what we're doing, and what we've done, to improve the lives of those around us.
— Current and Upcoming —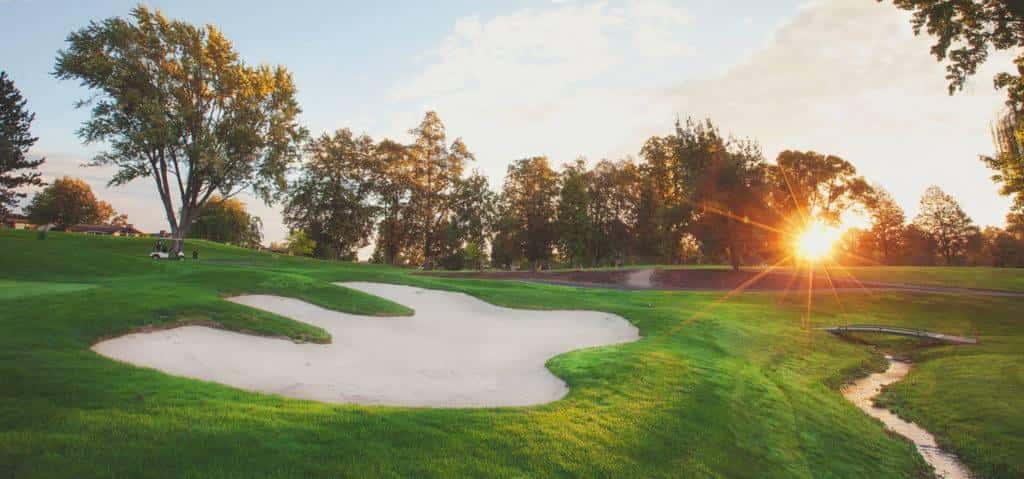 Join us for the tournament everyone is talking about – with a Casino Royale theme! You'll spend an action-packed day on the Country Club's beautiful course with contests, games and a delicious lunch. Compete for a chance to win incredible prizes, including wine, gift certificates and so much more!
After golf, join us for Casino Royale on the Green, a social hour and dinner (you'll receive a ticket with your golf registration).
All proceeds stay local, supporting programs, equipment, and capital projects that ensure exceptional health care at Providence St. Mary Medical Center. Register early–this tournament sells out every year! Tournament is on July 21, 2017!
Walla Walla Valley Honda and Walla Walla Sweets Team Up For New Annual Pack the Van Event!

College Place, WA – Beloved West Coast League baseball team, the Walla Walla Sweets, and Walla Walla Valley Honda team up to deliver a fun filled experience for a lucky sports team this summer. On June 3rd and June 17th one youth sports team, selected by their submission to the Facebook contest, will join Walla Walla Valley Honda and the Walla Walla Sweets for a Pack the Van event!
The selected team will start with a BBQ at Walla Walla Valley Honda, then move into their Honda Odysseys to complete a scavenger hunt before arriving at the baseball field for batting practice with the Walla Walla Sweets. The team receives free admission into the game, and gets to be the field of dreams team. After the game, they will take the Honda Odysseys back to Walla Walla Valley Honda.
The contest will be held on Walla Walla Valley Honda's Facebook, and starts April 3, 2017. The teams will be picked May 15, 2017.
Walla Walla Valley Honda is proud to support the arts by sponsoring Test Drive the Symphony. Test Drive the Symphony is designed to give people who have never been to a Symphony concert the chance to try it out.  By providing your name and contact information, you can request up to 2 tickets to a Symphony Series concert (subject to availability).  All you have to do is complete the request form on the Walla Walla Symphony Website.  Come hear what you've been missing!
The 2017 Little Watts Children's Series of Family Entertainment is sponsored by Walla Walla Valley Honda.
The 5th Annual Walla Walla Business Summit is taking place Friday, May 12, 2017 at the Marcus Whitman Hotel & Conference Center. Join industry leaders from across the United States for a day of innovation, trends and connections. Walla Walla Valley Honda is sponsoring the Wine Reception to finish off the day.
Cancer has affected so many people and it's inspired us at Walla Walla Valley Honda to join Relay For Life. This fundraiser is a community-based event, which means no two Relays are the same, but they all support the American Cancer Society's mission.
Funds raised support cancer patient programs and groundbreaking research that can help save lives. This event also celebrates over 15.5 million cancer survivors nationwide. 15.5 MILLION. That's huge. That's why we would love your support. Relay for Life Walla Walla is Saturday June 10, 2017
Honda Week of Service 2017
Honda and its business partners throughout North America will conduct the second National Week of Service, from June 9 to June 18, 2017. Through this coordinated week of volunteer projects in U.S., Canada and Mexico, we will reinforce the Team Honda spirit of working together to make a difference in the communities in which we live and work.
— Past Sponsorships: —

Providence St. Mary Foundation and The Moms' Network are partnering for this year's annual Comedy Night set for Saturday, March 11, 2017. This year's event will feature acclaimed stand-up Comedian Demetri Martin and the popular lip sync contest. Contestants will be judged for creativity, accuracy and fundraising. The presenting sponsor is Columbia REA. Proceeds will benefit both local non-profits to ensure the best care possible for moms and babies of the Walla Walla Valley.
United Way Car Giveaway ( February 2017)
Congratulations to Brandon and May Kaehler!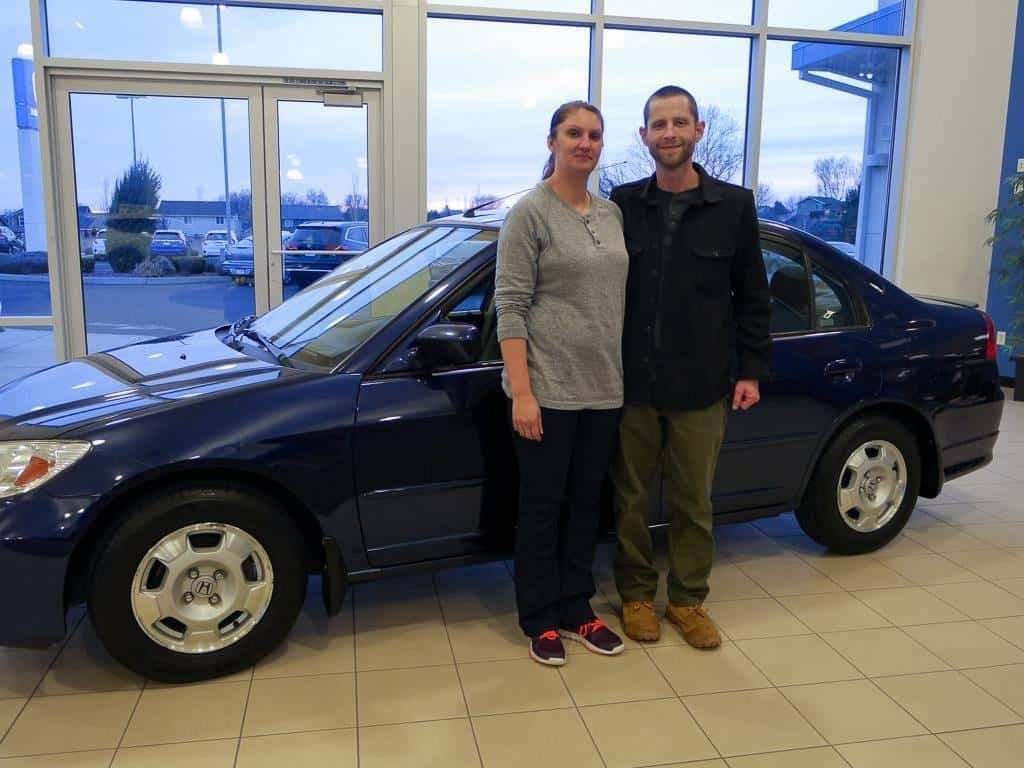 A vehicle of one's own is essential to navigating the modern world—and operating without one can be a huge hurdle to families trying to make a stable home for themselves. But beyond that, the joy and freedom of owning a car is a feeling that we believe everyone deserves—and that's why Walla Walla Valley Honda is partnering up with United Way to give away a 2005 Civic Hybrid to a family in need.
The Civic Hybrid will be serviced by our own expert staff, and all of the parts will be purchased by Walla Walla Valley Honda. We'll be picking a deserving family from the submitted applications, based on employee vote, and there will be a reception held on February 17, 2017 at 4 PM to award the car to the winners.