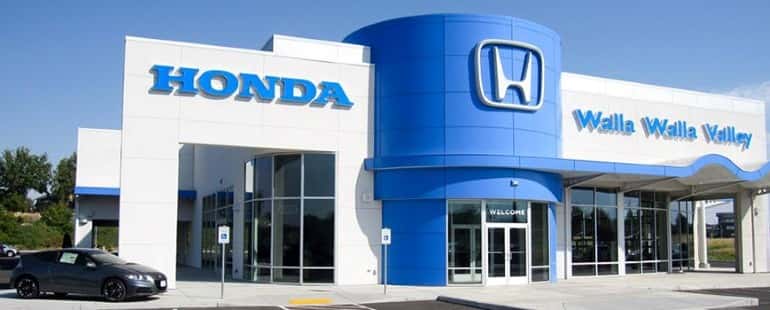 Summer weather is something most drivers look forward to for a variety of reasons. Whether it be the lack of inclimate road conditions, that road trip to San Diego, or just the ability to roll your windows down and feel the breeze, Honda is celebrating summer with our Summerbration Celebration. There is no better time then now to snag a new Accord, Civic, or HR-V before the warm sunny days are gone.
Summerbration Celebration Special Leasing
Purchasing a car is intimidating enough, so why wait until the winter too spend the time and money searching when you can purchase a new car now through Honda's Summerbration Celebration! Our current Summerbration focuses on special leasing and APR opportunities. Our current offers apply to 2017 models including:
2017 Civic Coupe CVT LX

2017 Civic Hatchback CVT LX

2017 Accord Coupe CVT LX-S

2017 Accord Hybrid CVT
Our special lease offers vary, as well as special APR offers. It is the ideal time to show off your brand new Honda and drive back to your garage with the windows down and that new car smell.
Perks of Your Honda
Honda is one of the most popular driven brands currently on the road and there are some good reasons why you see them parked at every grocery store, movie theater, and garage in College Place. There are numerous perks to owning your own Honda outside of their sleek and sportier exterior designs. One of the biggest reasons drivers want to own a Honda is because of their quality and dependability. Whether you are in the market for a car just for you, or for your entire family, Hondas are built to last beyond the time that you spend driving it on the road. Most models also excel in fuel efficiency and safety, saving you more money at the gas pump and helping to encourage a safer driving environment for everyone.
Ready to Test Drive?
If you are ready to drive your own Honda, with the windows down and that new car smell, come in! Our staff at Walla Walla Valley Honda is ready to help six days a week! Whether you would like to come in for a test drive, or just to view our selection, we are ready to help. Contact us so that we can get set-up and talk further about our Summerbration Celebration!
---