Redesigned for 2018
Friday, July 14th marked the unveiling of the new 2018 Honda Accord. The tenth-generation Accord comes with a sloped fastback style and with three new engine offerings and a 10-speed transmission. Manual transmission will also be back into the mix.
Thoughts have been mixed, the nay sayers stating that the new design of the midsize sedan is "ugly", copying the latest models of the Toyota Avalon and new Kia Stringer, as well as a slight outcry in missing the V6 engine and Coupe variation.
Jeff Conrad, Vice President of Honda in America said, "We are redefining the Honda Accord for a new generation of buyers by bringing something unexpected that challenges the idea of what a mainstream sedan can be."
So, what do you think? You can check out a short video of the 2018 Honda Accord, here.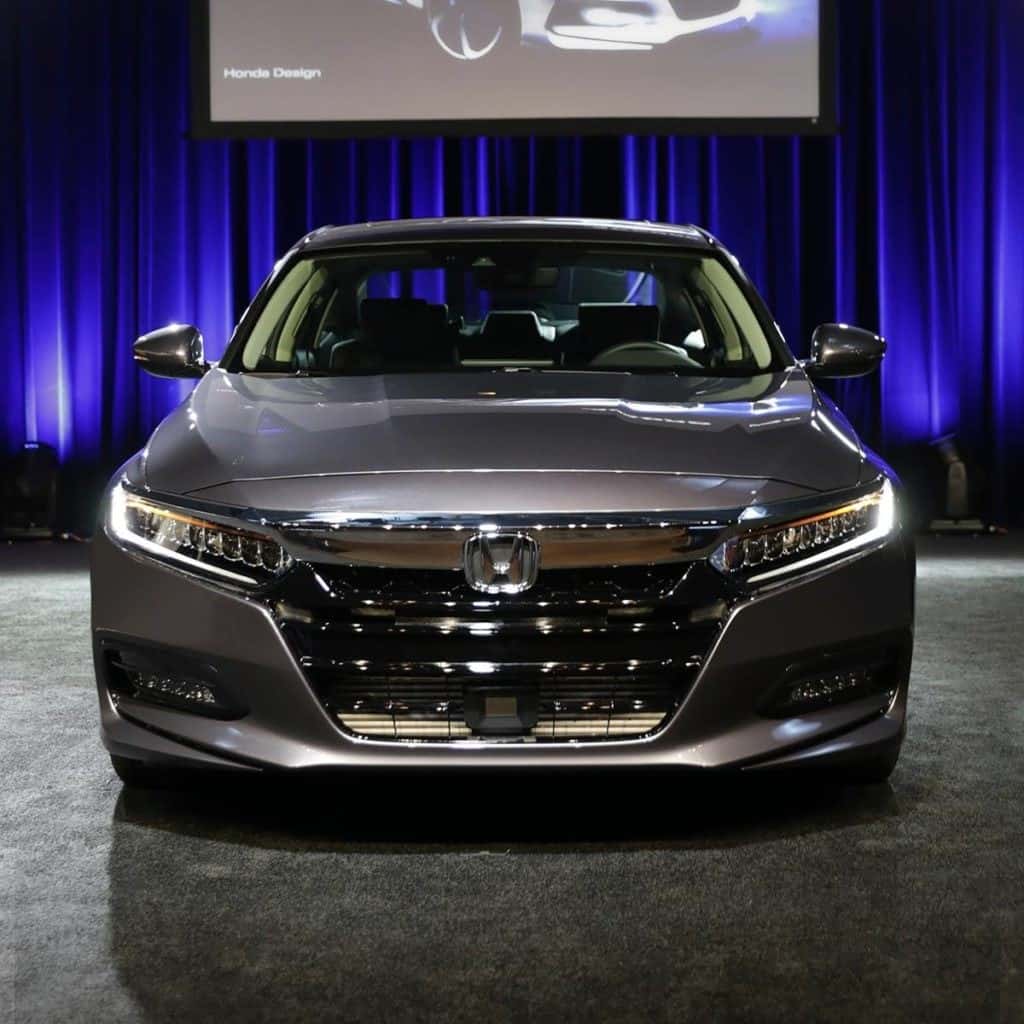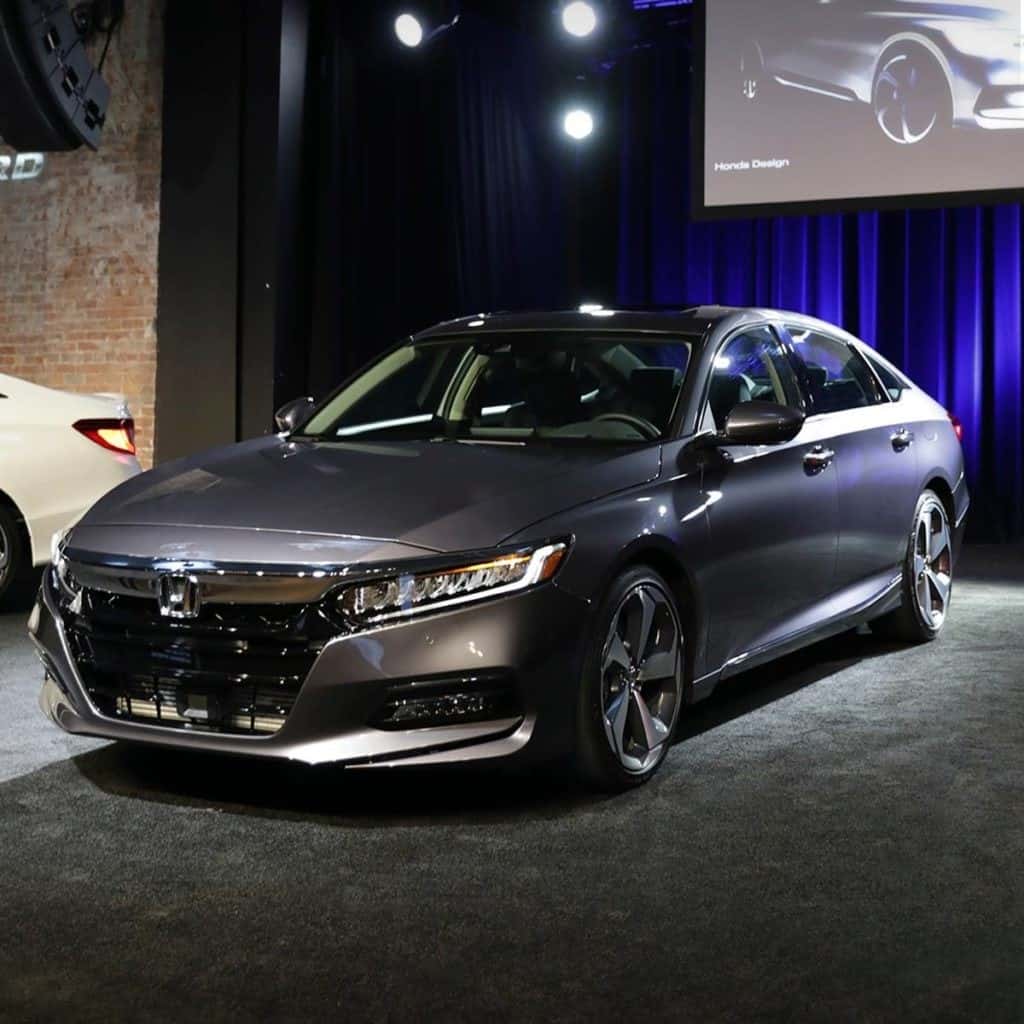 ---