Every year, Honda of North America coordinates volunteer projects to be completed by dealerships and Honda partners in the United States, Canada and Mexico. Honda Week of Service reinforces the the spirit of working together to make a difference in the community in which they live and work.  
Walla Walla Valley Honda partnered with the Blue Mountain Humane Society to give back during the 2018 Honda Week of Service. We encouraged our customers and the community to join us May 9th-June 9th by dropping off items from the cat or dog wish lists to "Fill-A-Fit", or take a test drive so that Walla Walla Valley Honda would donate $5 to the team of your choice – Cat or Dog. We ended up raising over $350 in test drives, with 62% being team dog and 38% being team cat!
On Saturday June 9th the Blue Mountain Humane Society joined Team Honda at the dealership from 9am to noon for an Adoption Celebration and during the following week, the staff from Walla Walla Valley Honda volunteered at the Blue Mountain Humane Society.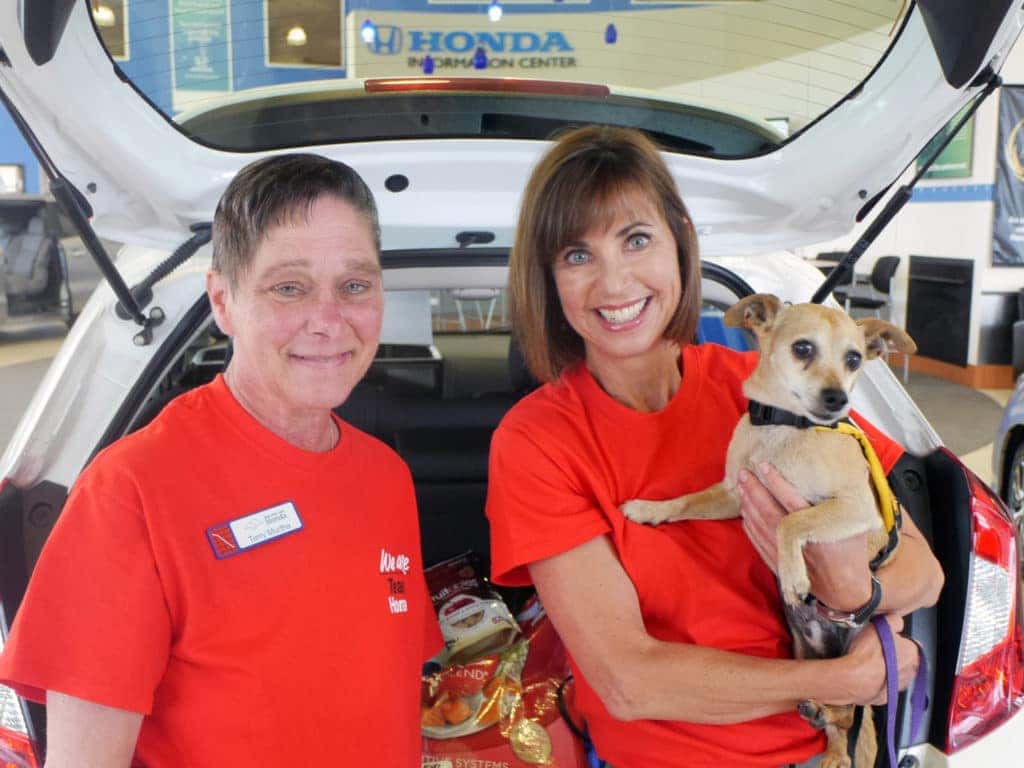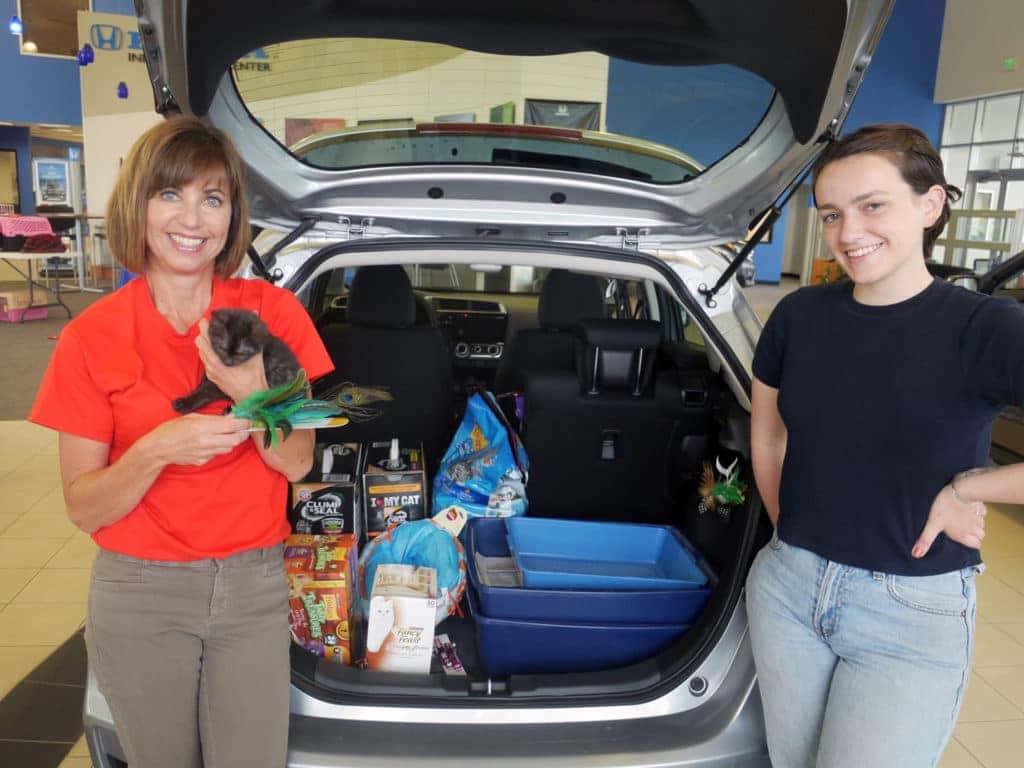 Results
We would call it as success, as a few of the animals that the Walla Walla Valley Honda team worked with found their forever homes with loving families.  That is what it is all about!
Check out some photos from the event and the week, and even some awesome comments left for us!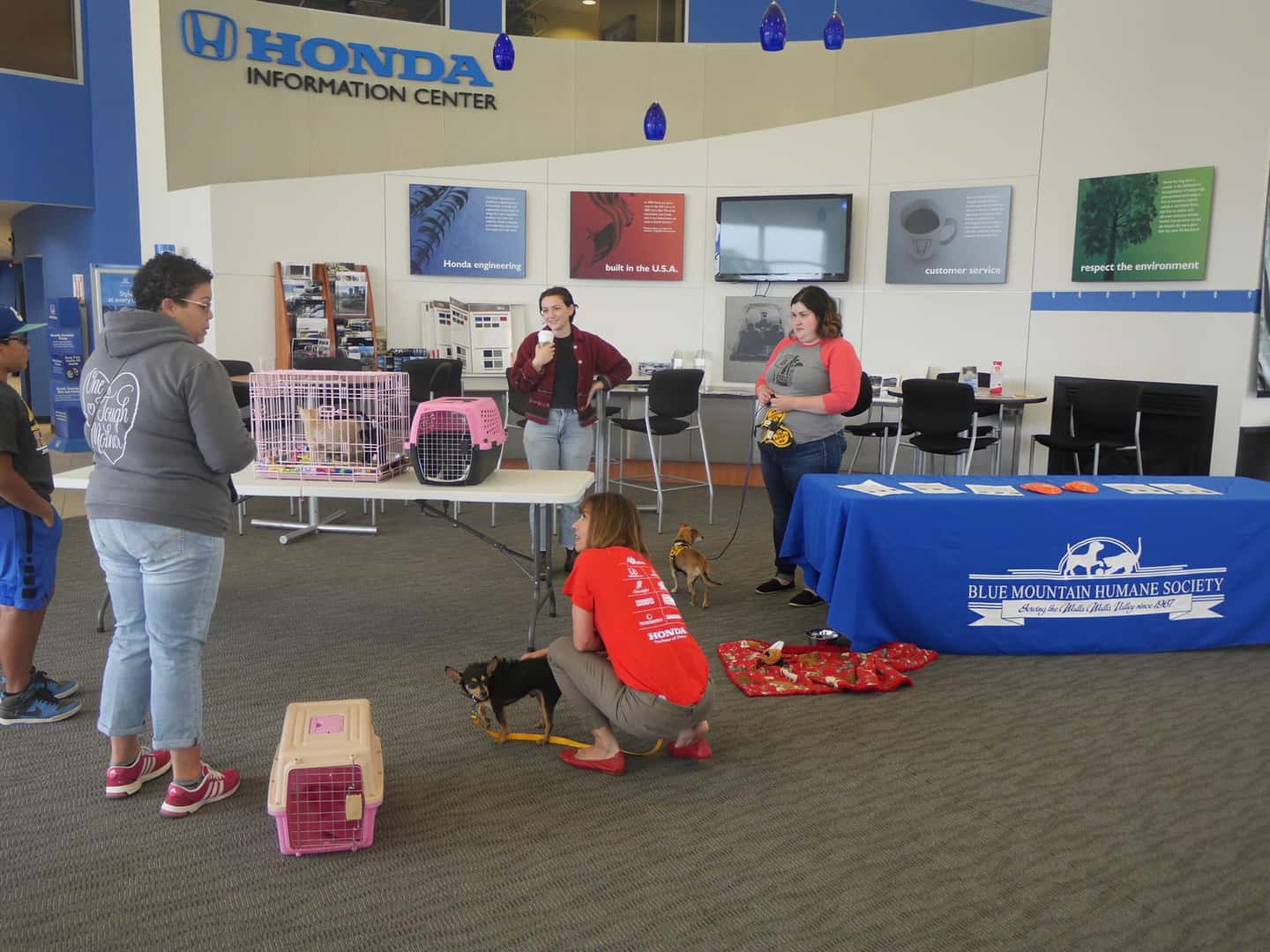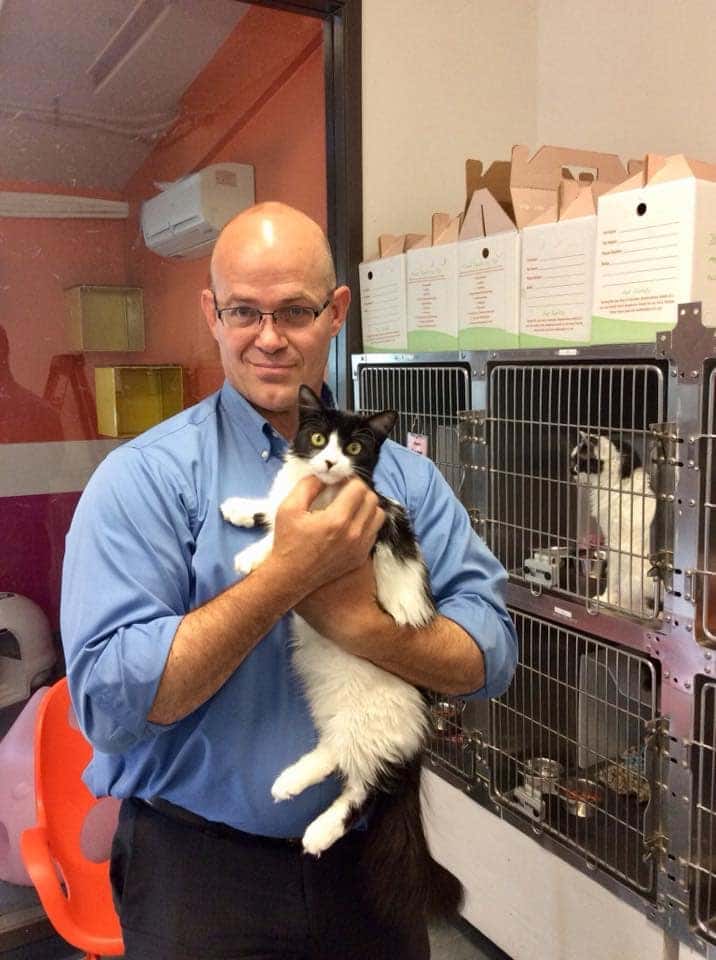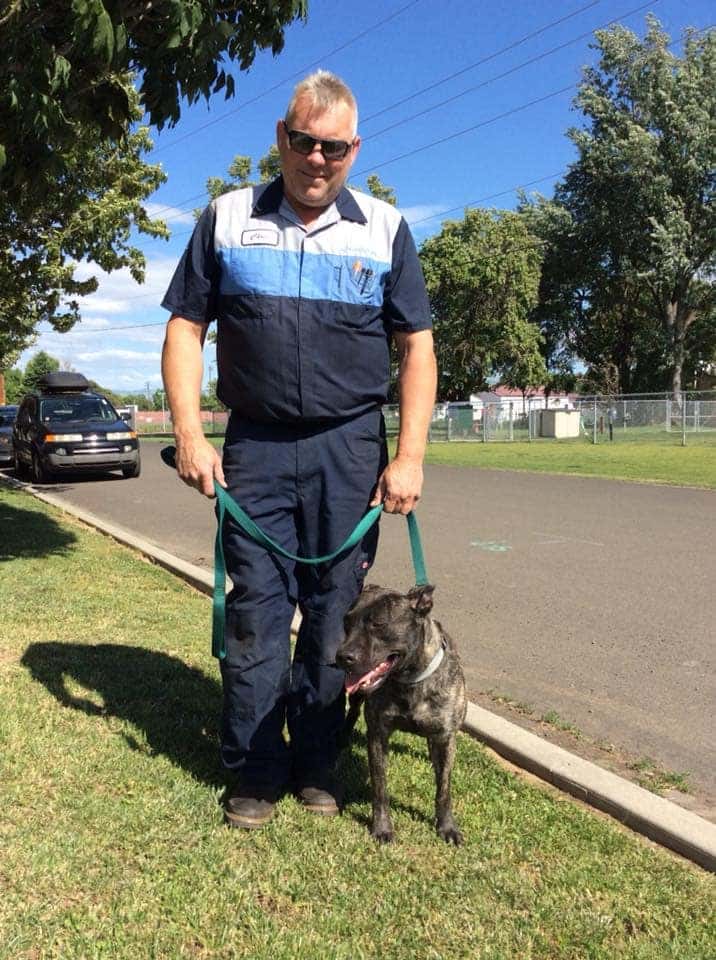 ---