It's that time again. Time to go to the dreaded gas station…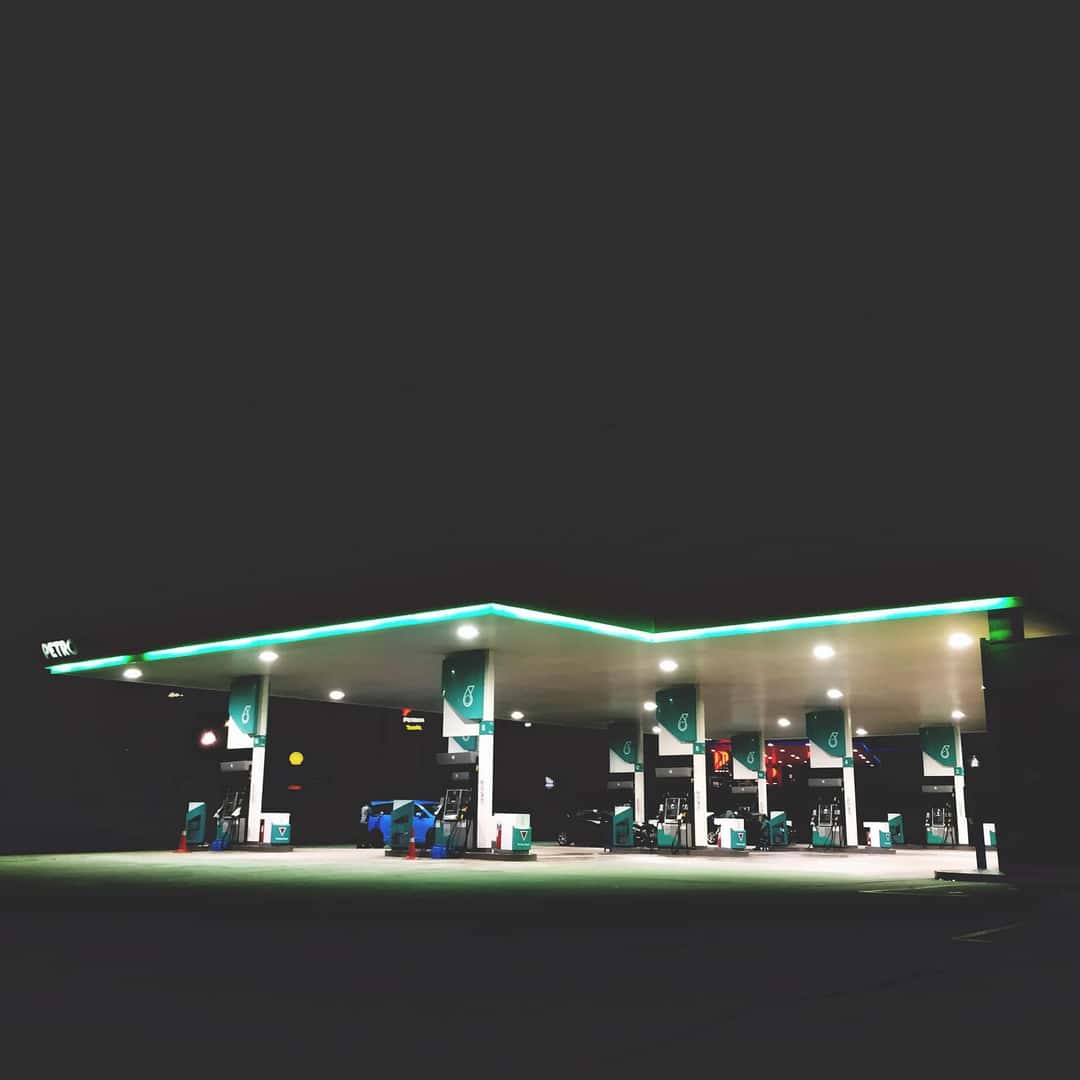 It is no big secret that Honda vehicles are more than just competitive when it comes to fuel economy.  Rather it be the 2018 North American Car of the Year, the Honda Accord, or the KBB Best Value Ridgeline, you can trust that the fuel economy is at the top if its class.  Here are a few gas myths that might save you some cash at the pump.
The Myths
You should turn off the AC to save fuel – You should at least be comfortable while you drive, and experts say that the effects of this are insignificant.
Going to the pump early will save you money – There was a myth that cool morning temperatures will cause gas to "stick together" and give you more value, but the truth is that the gas is stored underground. This means the temperature doesn't matter.
Premium gas gets better milage – You should always check your owners manual for what grade of gas your engine performs best at, it might help engine performance, but it won't change anything else.
The fast lane gives you the best milage – Your fuel efficiency can depend on how fast you drive. You actually get the best MPG at a speed between 35-60 MPH.
Every motorist wants to save money when the time comes to fuel up the car, with some common myths busted it might help rethink how you refuel.
---