If you're beginning to notice mold in your car, you will want to take care of it ASAP. Typical signs of mold can include discoloration on the seats and carpet or a sour milk smell. To start, you'll want to clean and vacuum the inside of the car. Once your car is clean, you can take care of the mold itself. Follow these steps from Walla Walla Valley Honda near Walla Walla to find out how to get mold out of your car.
Steps to Car Mold Removal
Removing mold will keep your car clean and make your time driving around Kennewick much more pleasant. And, if you're getting ready to sell your car, removing mold is a critical step.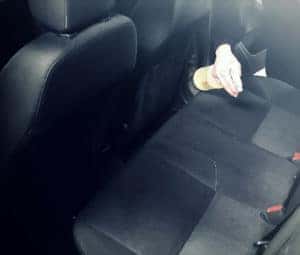 Discard any trash and remove other items from the inside of the car. Mold can spread especially quickly on wet clothing.
Water damage from a sudden Tri-Cities rainstorm can cause mold to form. If your windows were left down in the rain, let the interior to dry before cleaning.
Use a dry vacuum to clean the car upholstery. Be sure to vacuum everything thoroughly, including under and between the seats.
Pick a mold cleaner. For an easy and affordable DIY option, you can use white vinegar and hot water in a spray bottle. You can also mix it with baking soda. This odor remover is particularly effective against black mold. One part water and one part color-safe bleach can also work, but you'll want to test a patch in an out-of-the-way area first. Otherwise it could discolor the upholstery.
Open the doors and spray down the interior of the vehicle. You can use these cleaners on any area of the vehicle, not just areas with mold growth.
You can also try using the upholstery attachment on a wet dry vacuum if you find it hard to remove mold from the car's interior,
Once you're finished cleaning, be sure to leave the car windows down so the interior can dry. Otherwise you run the risk of the mold spreading.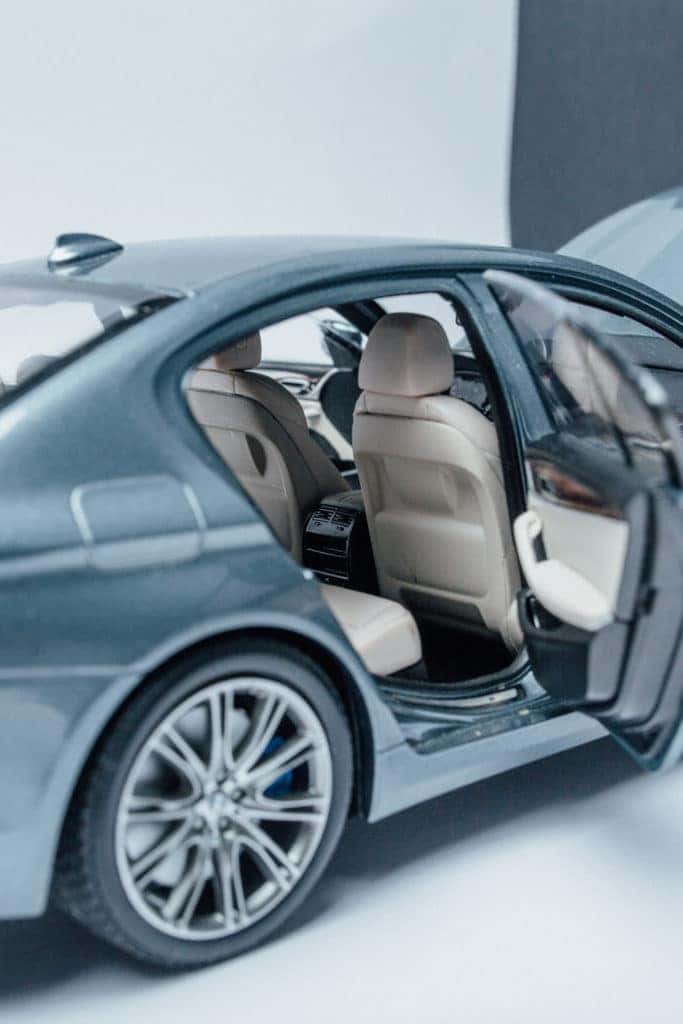 More Tips on Getting Rid of Mold
Safely get rid of mold by keeping in mind the following tips:
Be sure to use a dust mask if you find black mold in your car. It can irritate the lungs and cause breathing problems.
Enzyme-based cleaners will handle many types of mold, and they can be found in most hardware stores.
A simple detail at a car wash won't be enough to get rid of the problem. You'll need to take care of it yourself or search out a dedicated car cleaning service.
Be sure to spray down the entire vehicle when cleaning to truly kill the mold. Mold spores can travel to areas that don't look affected.
Turn to Walla Walla Valley Honda for More Car Cleaning Advice
For more car cleaning tips or other service advice, like how to reset a Honda Civic oil light, how to check your coolant levels or what is tire rotation, contact the service center at Walla Walla Valley Honda. We are here to help with all your maintenance and service needs!
More From Walla Walla Valley Honda
Drivers with large families or who like to carpool around Walla Walla want a spacious and fully-loaded crossover that can deliver a dependable performance are sure to find everything they need and more with the 2020 Honda Pilot MPG ratings. With a range of performance specs to choose from along with standard driver-assist features, you'll have…

If you're in the market for a reliable SUV that also comes fully loaded with plenty of amenities, technology, and safety to satisfy you and your passengers on Walla Walla roads, then you'll find a model that checks all the boxes among the 2020 Honda CR-V configurations. No matter if you're in need of a more…

If you're in the market for a reliable sedan for Walla Walla roads, then the new 2020 Honda Civic should be at the top of your list. This newly updated sedan not only sports a stellar MPG rating to help you take on on Tri-Cities roads with ease but also features updated Honda hybrid systems to…
---