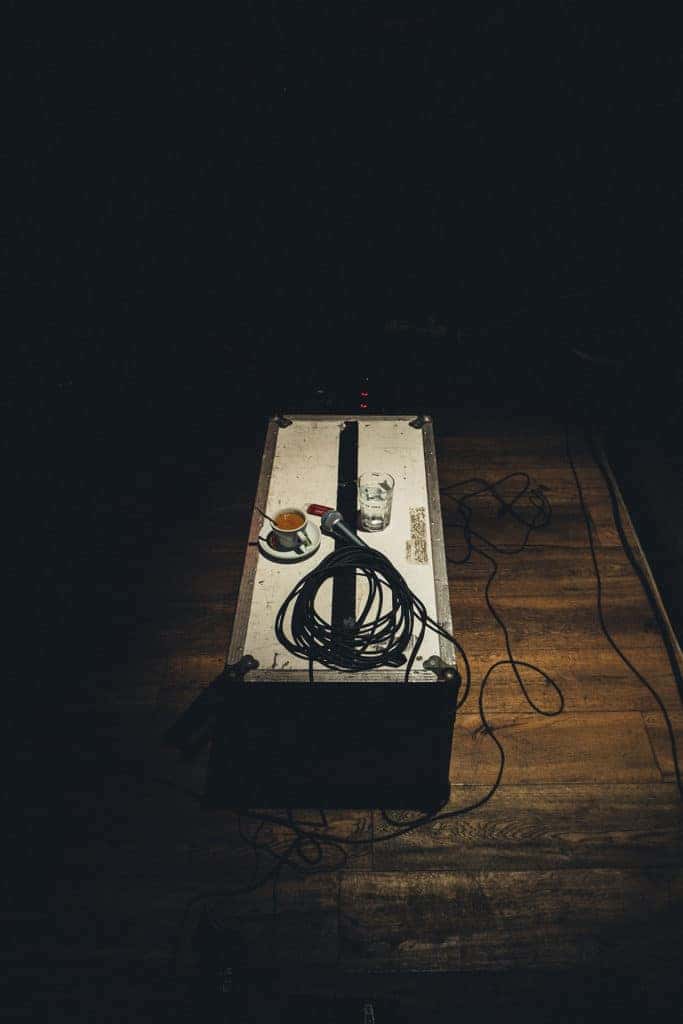 With the beginnings of summer just over the horizon and ever famous Spring Release Weekend rapidly approaching, Walla Walla is gearing up for the season. This weekend, April 27-29th, seems to be a calm before the storm, so to speak.  However, it does not seem to limit the unique events and venues to attend in Walla Walla.
Besides Walla Walla's biggest claim to fame as an "up and coming little Napa," the town houses many forms of artistry; from wine to art to music.  This week we will focus on the latter…Music.
Music is a popular attraction in Walla Walla, from the the Walla Walla Symphony – the longest (Since 1907) continually operating symphony orchestra west of the Mississippi – to venues like Main Street Studios, Gesa Power House Theatre, and Sapolil. There is nothing quite like enjoying wine and basking in the sound and energy of live music.
This weekend is popular for live music attractions.  Just a handful of performances are: My Sister Linoleum at Sinclair Estate Vineyards, I Drink Wine, Therefore I Karaoke at Browne Family Vineyards,  Club Dance Party at Sapolil, and Jazz Vocalist Kathy Kosins at the Gesa Powerhouse Theatre.
For a full list of live music and other events going on in the Walla Walla area, you can visit www.wallawalla.org or http://calendar.visitwallawalla.com/calendar to search by day.
---