With now another 364 days until Halloween, we are left with the photos and memories of Halloween 2017 until next year.  Here are some photos from our first annual Trunk or Treat as well as Halloween at the dealership! We had 7 businesses participate: College Place High School, Community Bank, Friends of Children of Walla Walla, Walla Walla Sweets, Nelson Irrigation, The Moms' Network, and Baker Boyer Bank.
The winner of the car decorating contest at the Trunk or Treat was Friends of the Children of Walla Walla!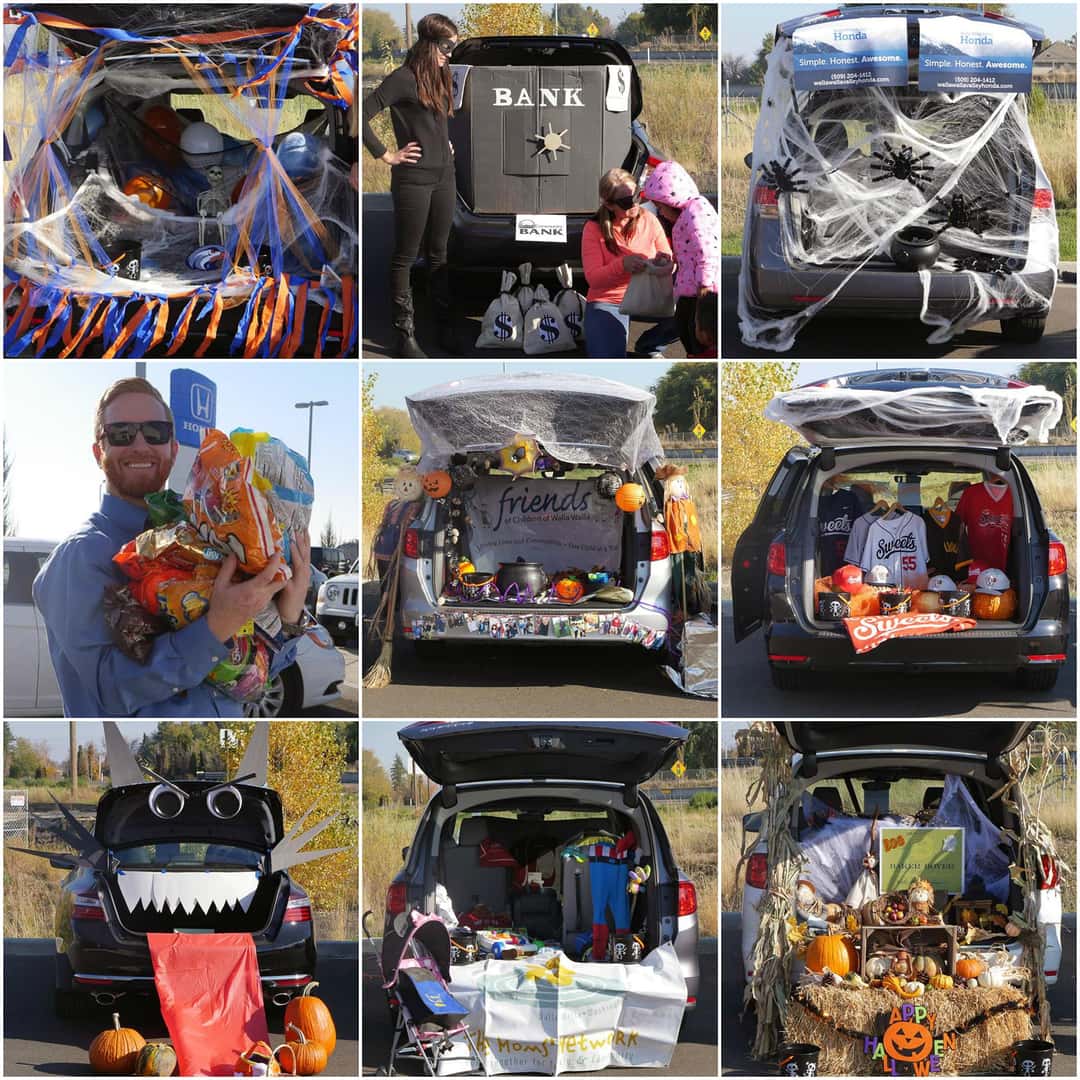 Employees on Halloween
Here are two of the employees who dressed up at the dealership on Tuesday as well.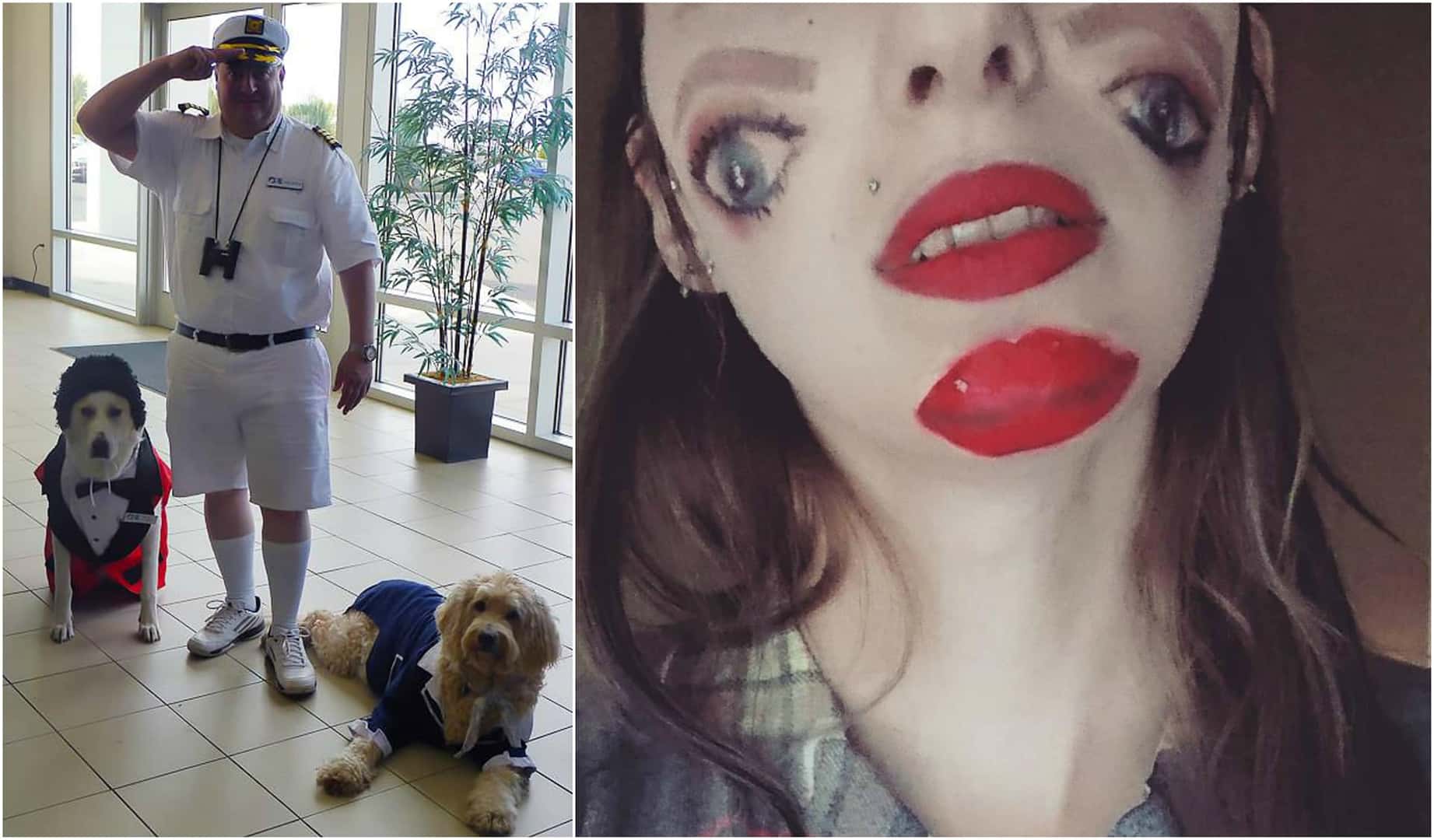 We can't wait for next year!
---