Honda Battery Warranty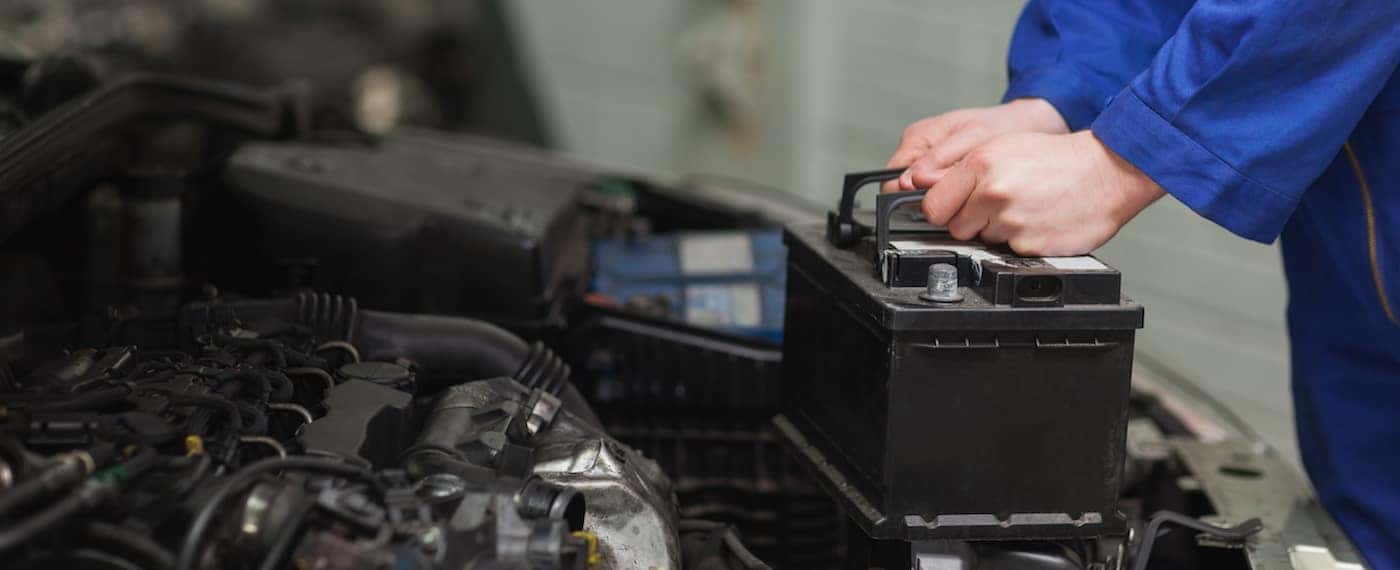 ---
---
When you're driving your Honda in Walla Walla or Tri-Cities, one thing you'll have to look out for at some point is the battery. The Honda battery warranty for the first battery that comes with your new Honda is good for 3 years or 36,000 miles, whichever comes first. However, if you buy your next battery direct from Honda, you'll get an impressive 100 month/100,000 mile warranty, which is over 8 years of dedicated coverage from the good people at Honda. Walla Walla Valley Honda is here to give you all the information on the Honda 100 month battery warranty below!
When Should I Replace My Car Battery?
On average, you can expect your car battery to last anywhere from 2 to 5 years, but there are other circumstances that can impact how long your battery lasts. Some of these factors include the way you drive, the way the weather gets in Dayton, and the regularity you use your car. Over time, your battery will lose its ability to keep its charge and when you go a lengthy period of time without using your car, you'll damage the battery through disuse.
How Do I Get More Battery Life?
Your drive through Walla Walla can be a little bit better when you take advantage of these great car battery tips. When you're maintaining your car, keeping tabs on how your battery is doing is key to ensuring everything goes smoothly. Here are a few tips on keeping your battery going the longest:
Avoid short rides. Making quick trips to the corner store or wherever you're headed in Walla Walla means your car battery has less time to fully charge. In addition, sudden spikes in temperature can cause your battery to degrade quicker.
Turn off your lights at the end of your drive. If you leave your lights on when you head out of your car, you'll drain your battery quickly because no one is using those lights. We would also recommend not using your car's electronics while your car is idling.
Perform regular maintenance. If you're getting regular service on your car, technicians will be able to identify any issues with your battery that may arise.
The Honda battery warranty will keep you driving on the streets of Tri-Cities well into your car's life.
Walla Walla Valley Honda Is the Honda Destination
If you're looking for a new Honda, you can come to Walla Walla Valley Honda to get driving. We're not just experts in the Honda 100 month battery warranty. We've got some of the most attentive and knowledgeable people around who know your vehicle inside and out. Contact us to learn more, or order your parts online at Walla Walla Valley Honda!