Walla Walla Valley Honda understands the stress with the dreaded Tax Day looming overhead (April 17th this year). We are here to ease the burden by offering no payment for 90 days on a purchase of a New Honda vehicle!
Keep more of your tax refund in your pocket! With 90 days payment free, you won't be making your first payment until July, well after tax season has ended.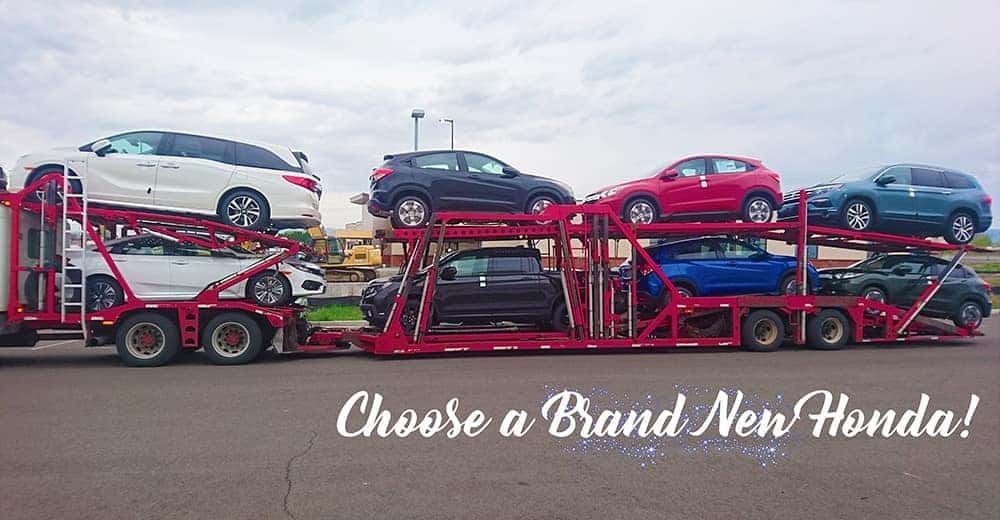 For some extra help, here are a few locations around town offering tax preparation services. Please note that Walla Walla Valley Honda does not personally endorse any of these establishments, this is just for a quick community reference.
Tax Preparation Services
H&R Block – Liberty Tax – Super Fast Tax Service
The above have brick and mortar locations in Walla Walla, but if your taxes are simple you can always file online using a free version of H&R Block or TurboTax. Goodluck!
---