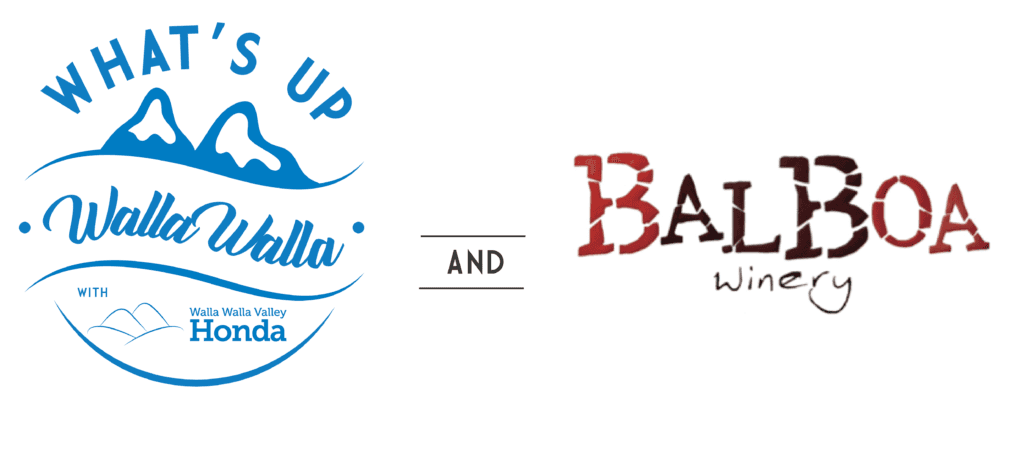 Much like organic farming (and Balboa uses sustainable farming practices), Balboa Winery's winemaker and founder, Tom Glase, strives to create wines that are true to the soil the vines were grown from.  To quote him directly, "We aren't going to use chemicals or anything to make it [the wine] taste like something it is not." Staying true to the vintage, varietal and terroir is what Balboa is all about.
About Balboa
Tom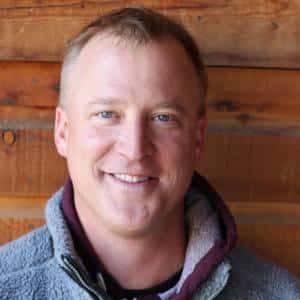 Glase got his start in 1998 at L'Ecole. From his opportunity there, he was able to enhance his skills while working with Corliss and Ash Hollow. While simultaneously making wine for Beresan Wines, Tom began Balboa in 2005. The first wines under the Balboa label were the 2003 Cabernet Sauvignon and 2004 Sauvignon Blanc.
The Tasting Room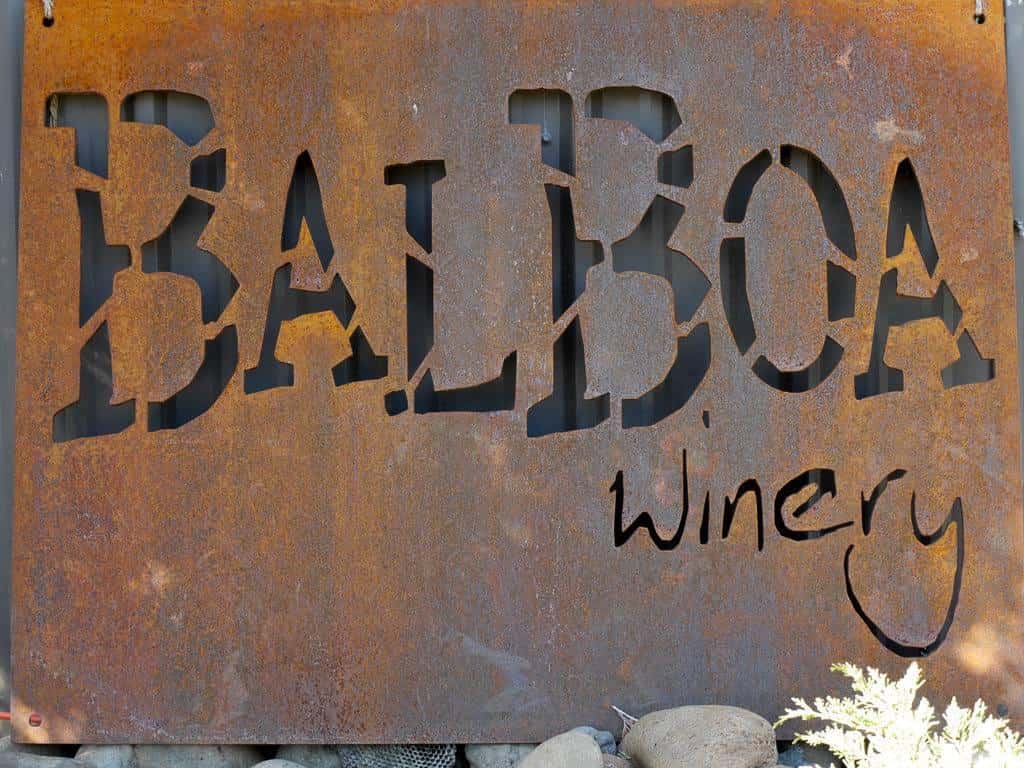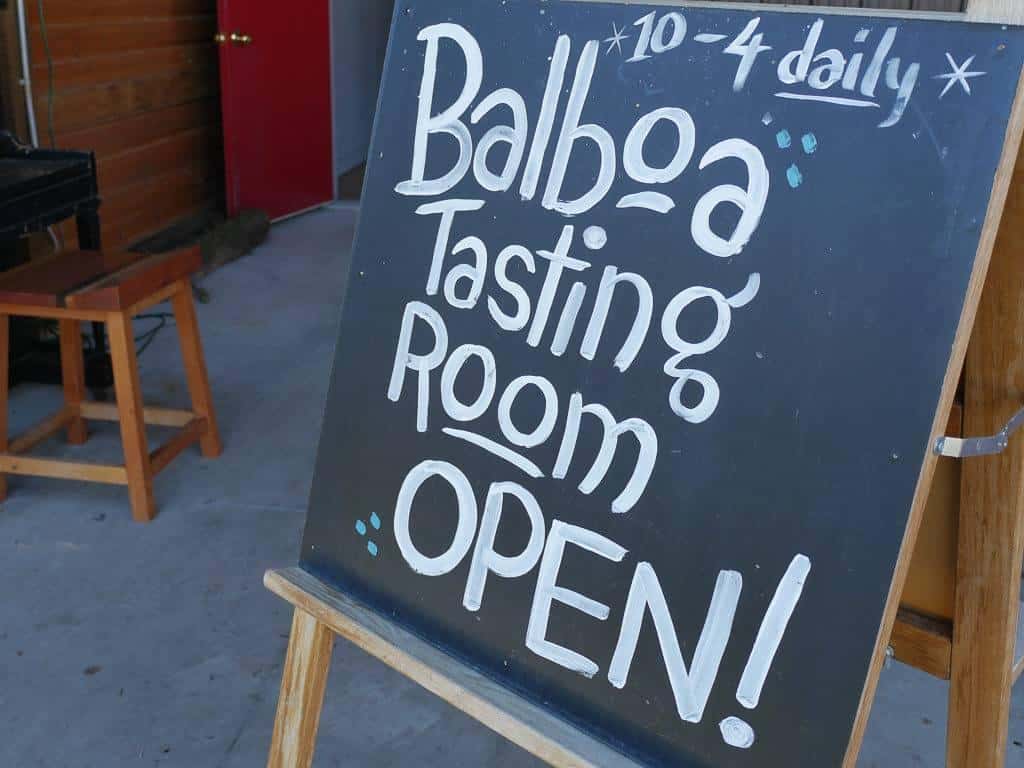 Located in the south side of Walla Walla, 4169 Peppers Bridge Road to be exact, is Balboa's tasting room.  It is open 10am-4pm, 7 days a week, so there is always an opportunity to visit.  Guests are greeted by one, or many, of the friendly canine companions that roam the area. Tastings can be done indoors or outside on the patio. The interior is styled by managing partner and Tom's wife, Amy, whose background is in art and fashion. That is made apparent by the eclectic decor and fine art that are displayed.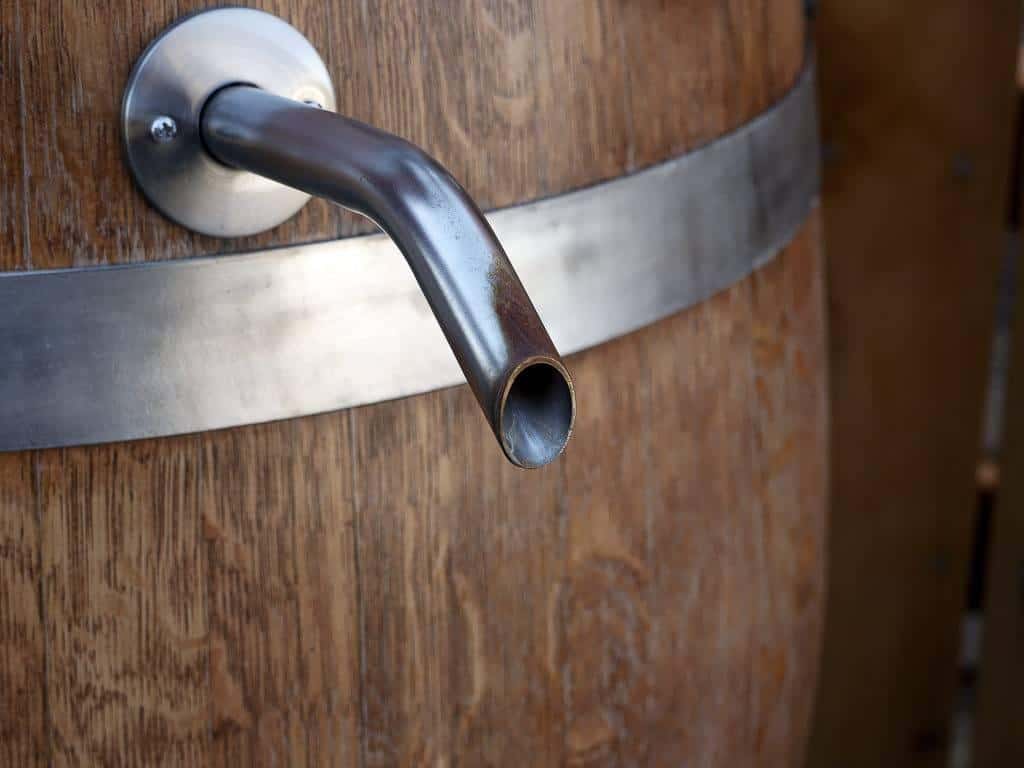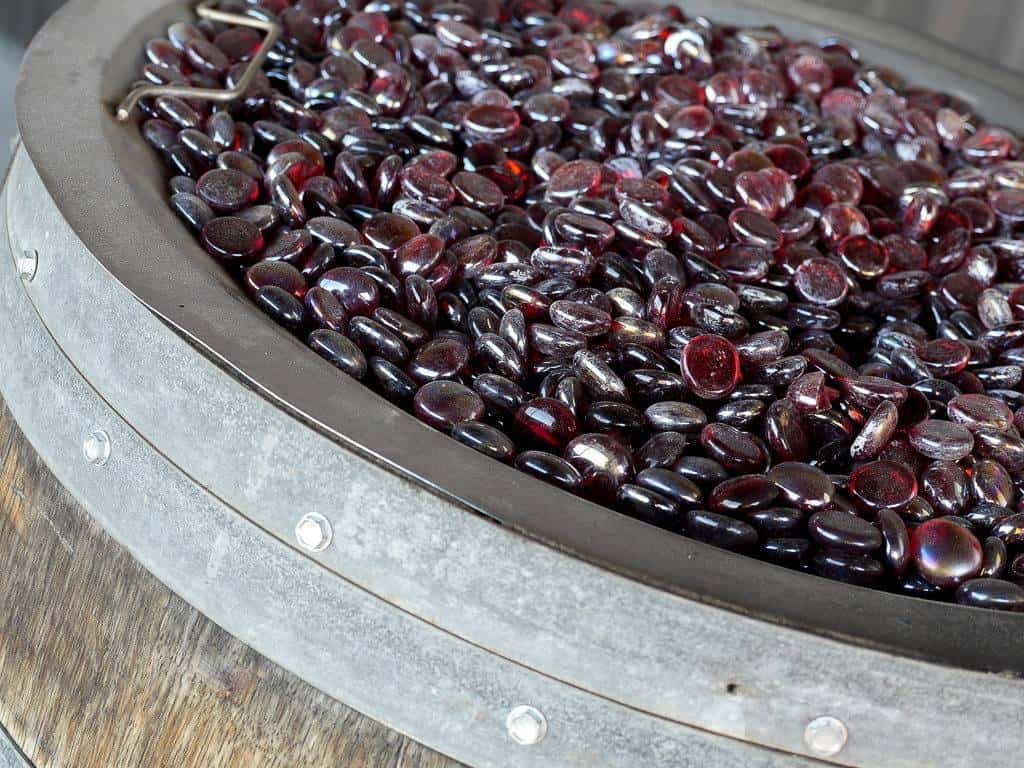 Wines
Balboa has an impressive lineup of 14 wines available for purchase… and that's just online!  The 2015 White Mith, 2015 Rose, and 2013 Grenache are sold out (why wouldn't they be, they are great!).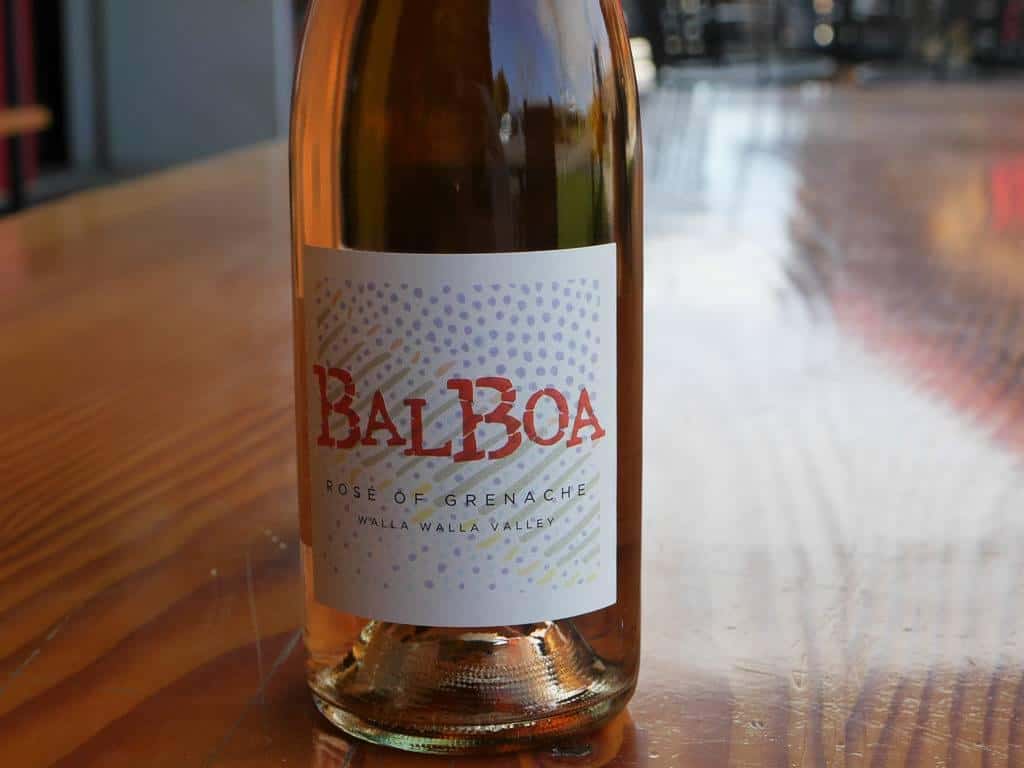 Balboa has many accolades from Wine & Spirits, Wine Spectator, Rand Sealeys, and numerous competitions. For a comprehensive look, take a gander at these reviews!
Moving Forward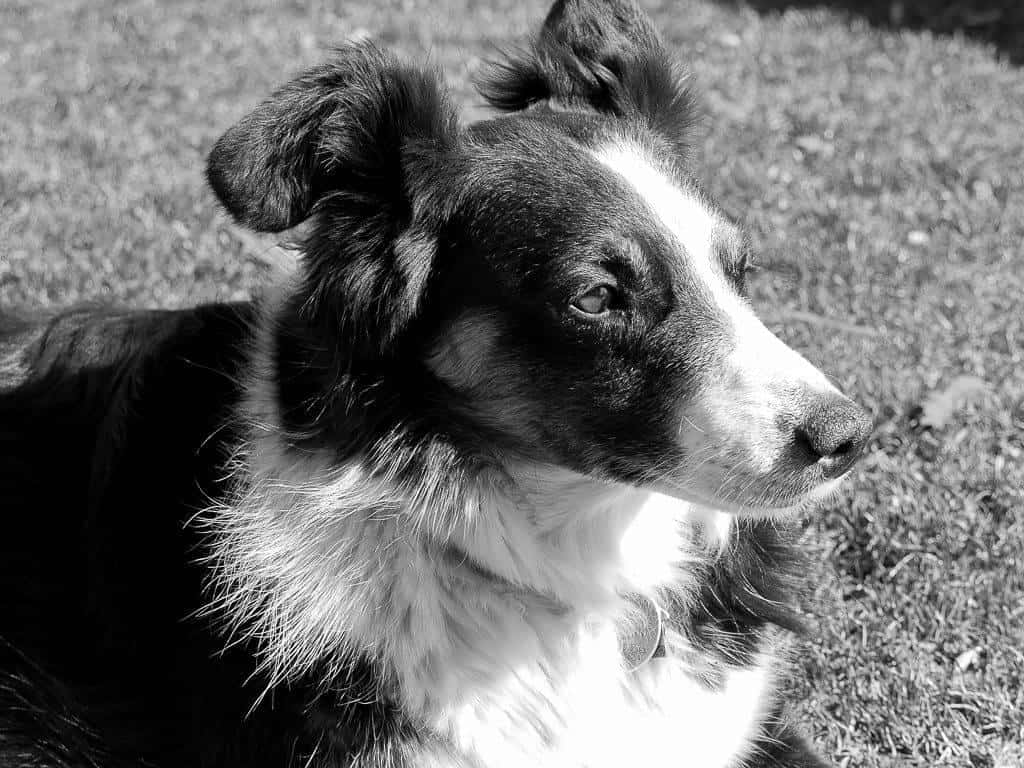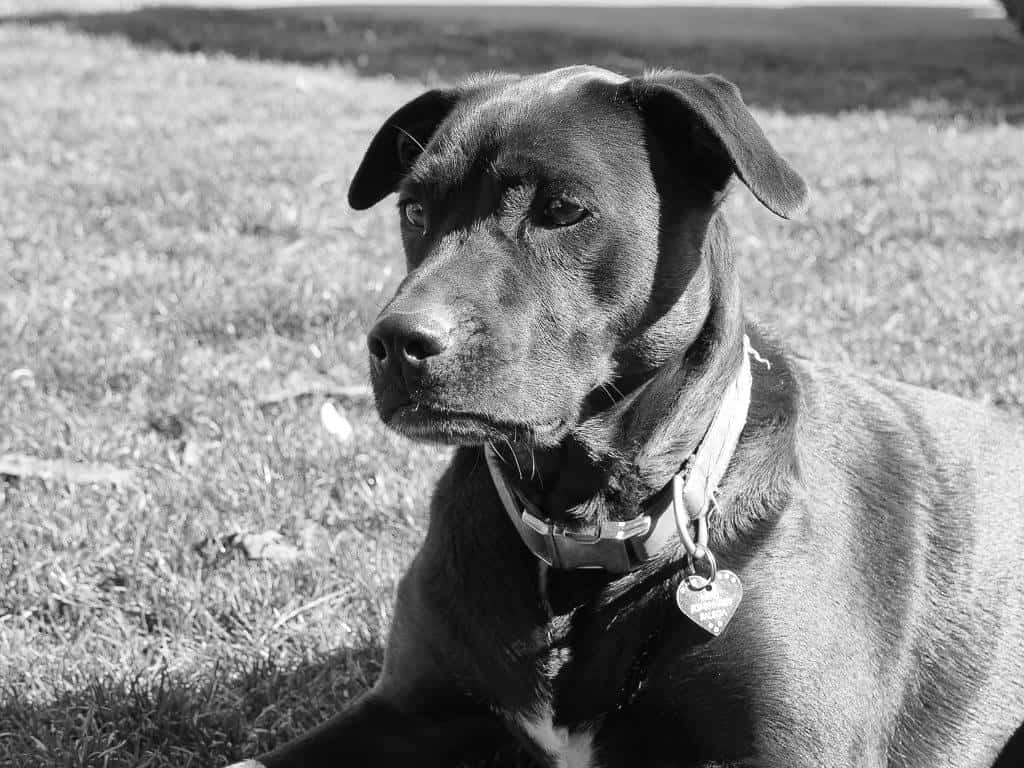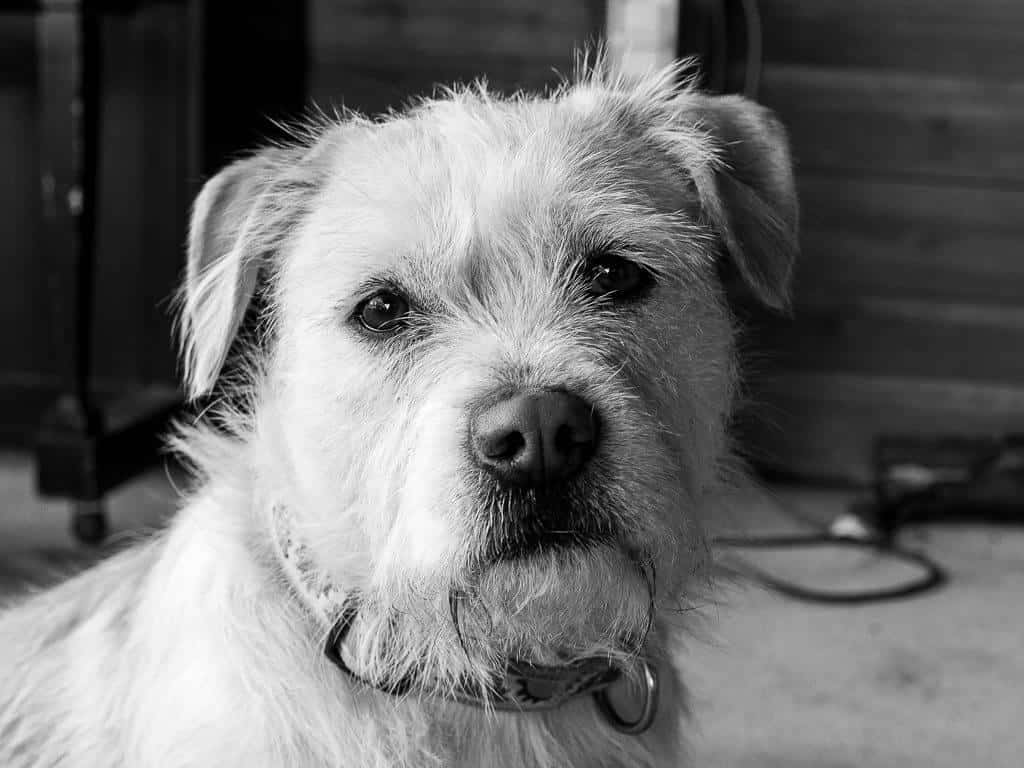 With March 11th, 2017 being Local's Day, Balboa is participating by pouring a special library wine and offering olive oil tastings.  They will also be giving 10% off all purchases to anyone who donates to their Blue Mountain Humane Society collection box!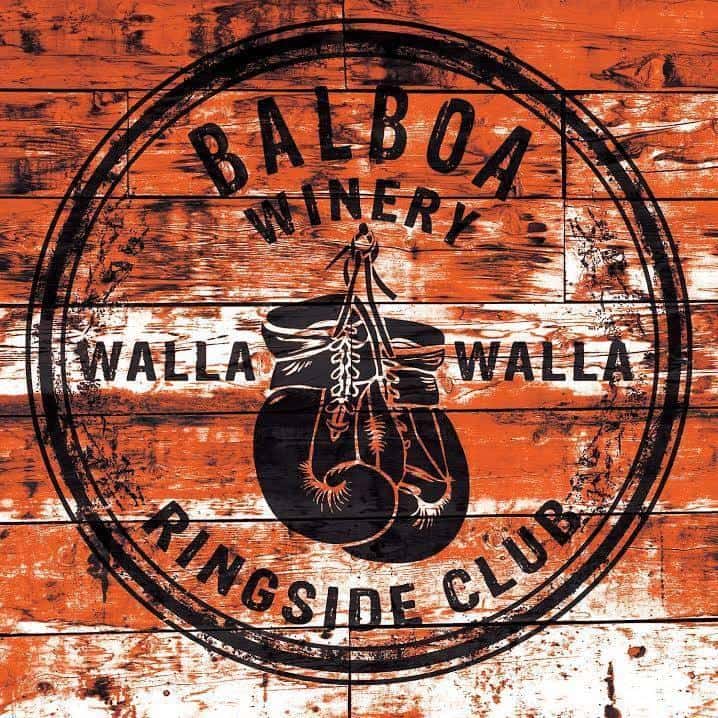 With a flourishing wine club that is poised to hold exclusive special events for its members, to participating in community events in Walla Walla, Balboa makes its mark in the area. Much like the values the wine is grown with. If you are looking for a great south side winery to add to your list, Balboa should definitely be one of them.
---