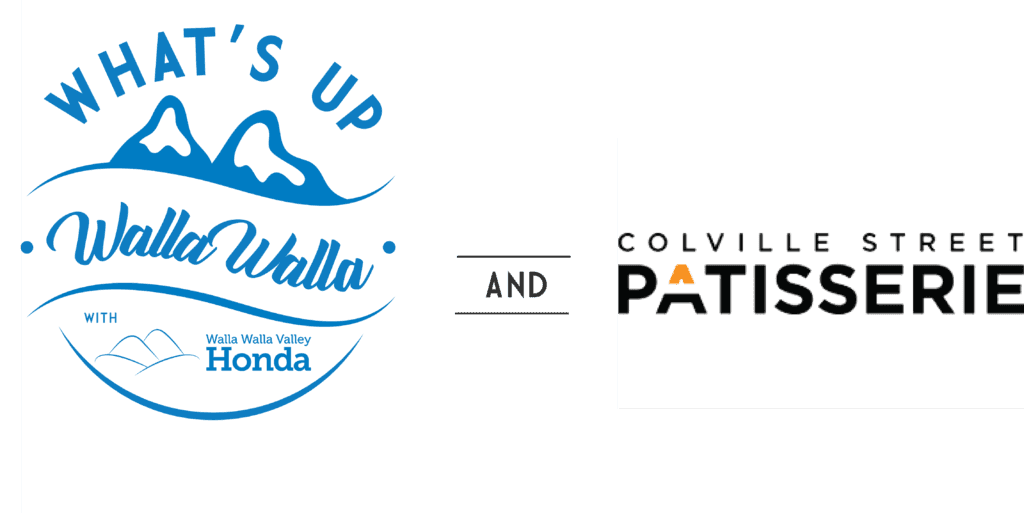 Another "must visit" in Walla Walla, is the bright, airy, loft like space that houses Colville Street Patisserie. The Patisserie is home to handmade French pastries, delightful cakes, locally roasted coffee, and organic ingredients as well as amazing gelato. It isn't just the locals that think so!
Just Desserts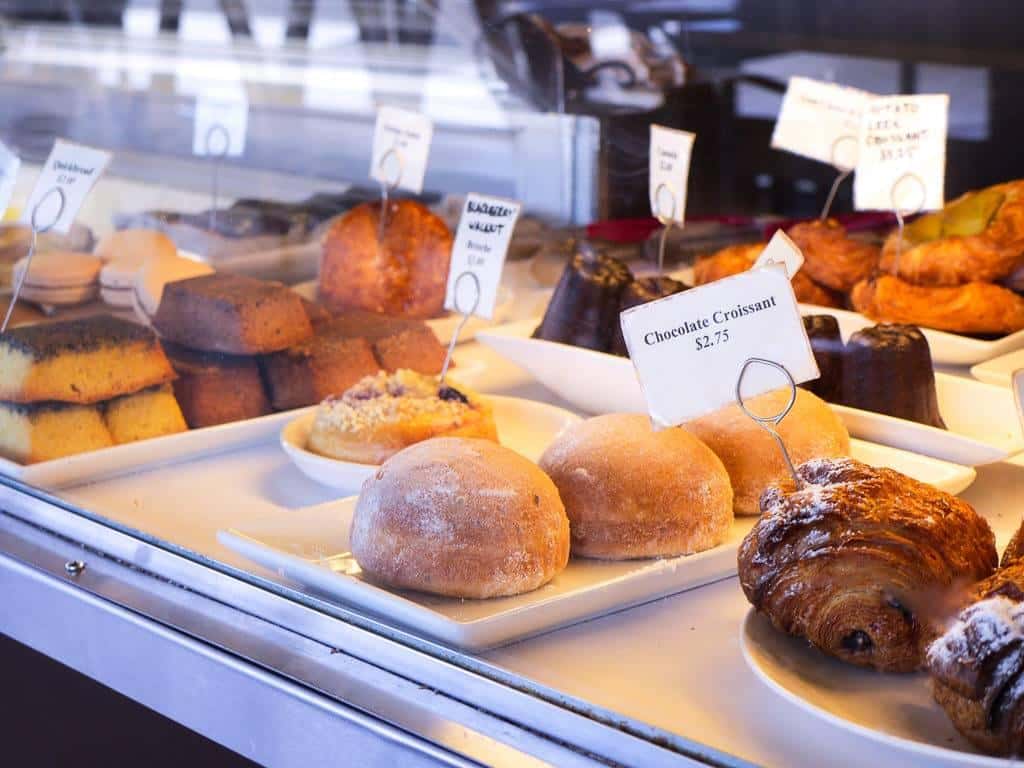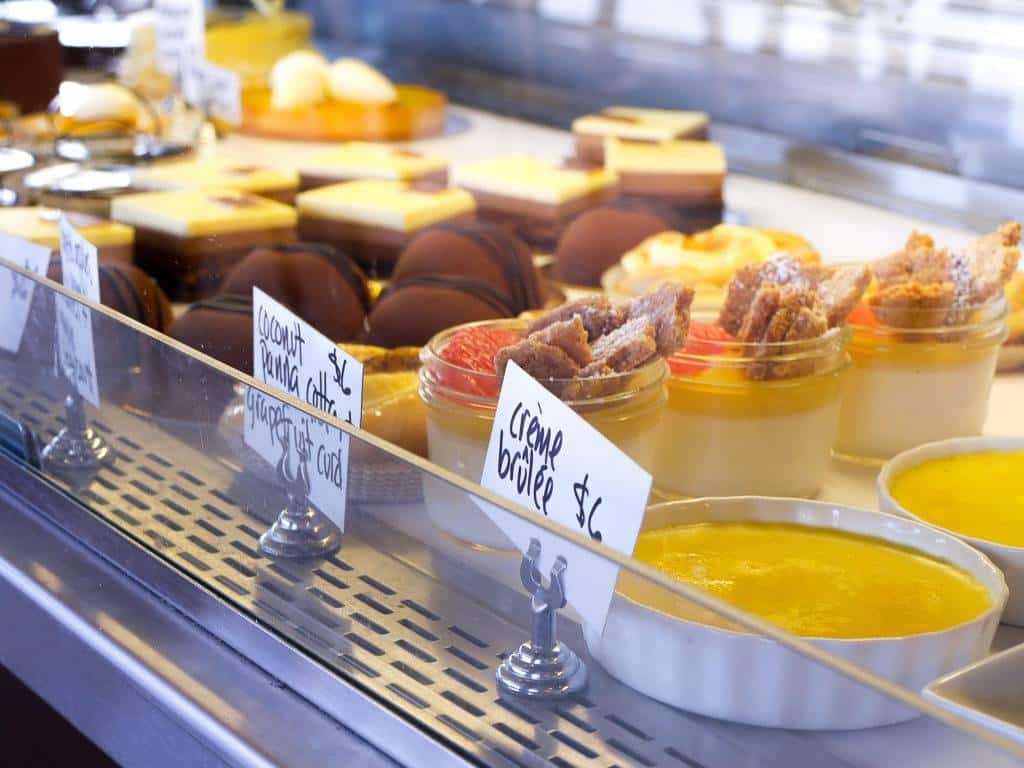 Colville Patisserie would not be out of place on the streets of Paris with its rich pastry case full of eye catching and mouth watering desserts. Tiffany Cain and David Christensen have been delighting the Walla Walla natives and out of town guests with French pastries, desserts, gelato, espresso, wine, beer and specialty wedding cakes since they purchased it in 2008; however, it has been open since 2005.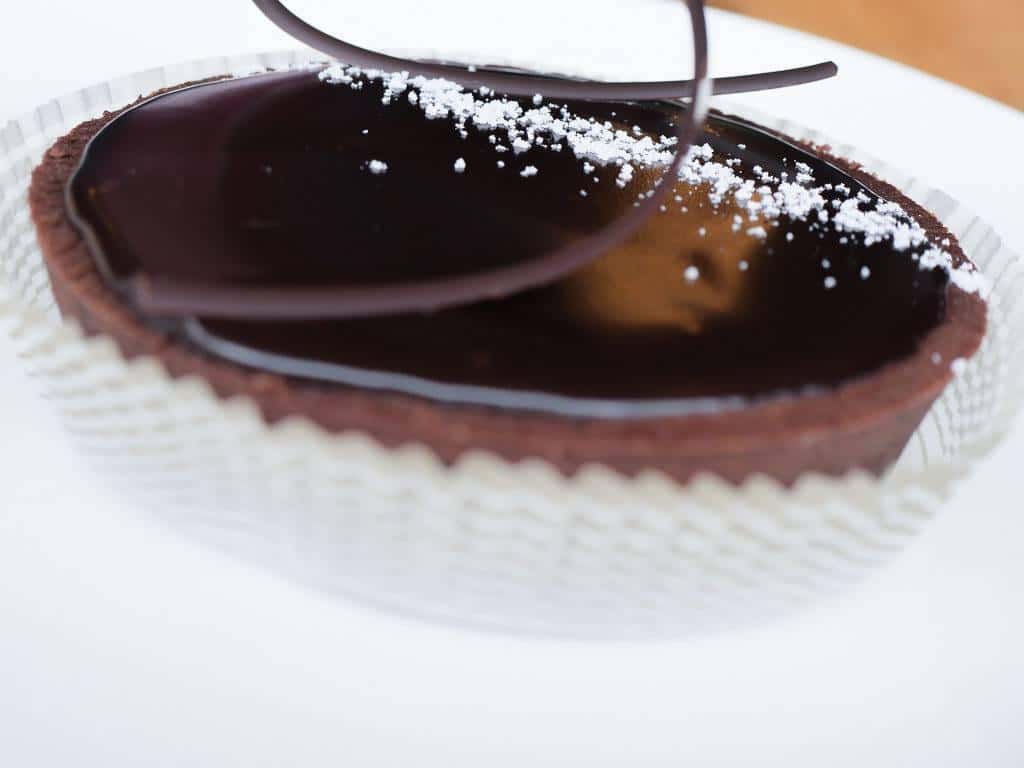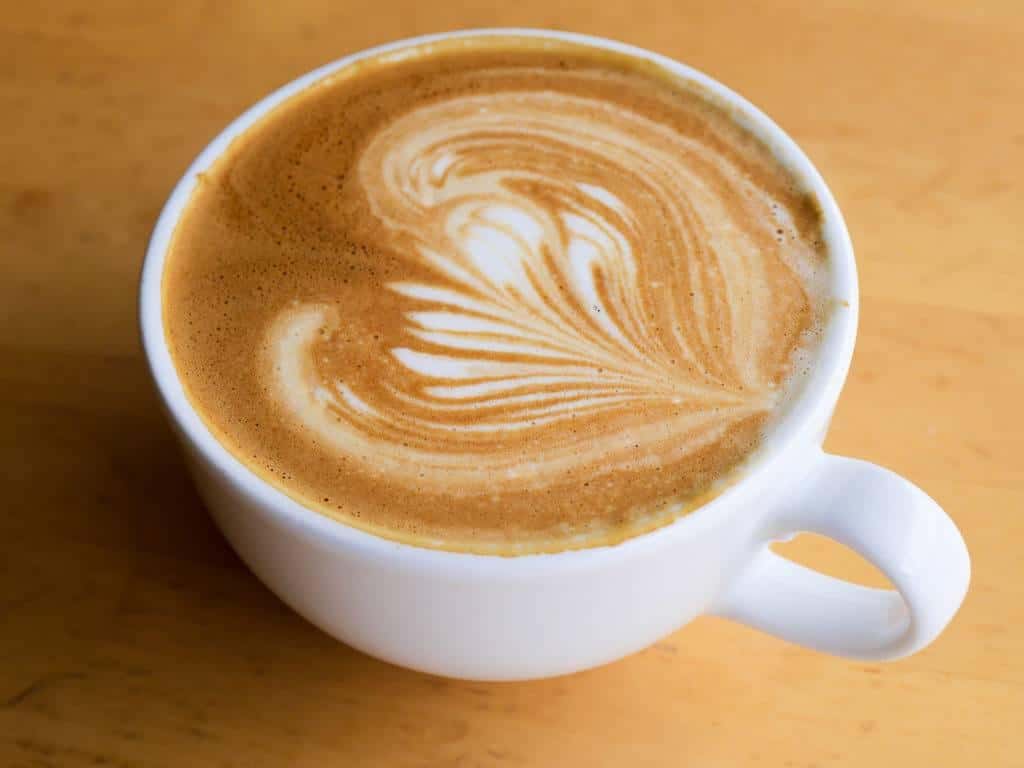 The treats vary only in flavors, never quality; with different gelato and pastry flavors corresponding to what fruit is in season (walnut praline, and lavender honey gelato?). These flavors are then hand blended into an amazing array of creative concepts, be it in drink or dessert. I had the pleasure of trying their chocolate caramel tart and an extra sweet vanilla latte, per the request of the barista. They actually make their own vanilla flavoring (and caramel and mocha) at the Patisserie! The coffee is sourced from Walla Walla Roastery with drink sizes coming in 8 oz., 12 oz. and 16 oz. sizes.
It is surprising that even in the barely spring weather of March, how many people still enjoy their gelato. Apparently this does not change in the winter either! With peppermint gelato being a popular seller in the winter months. What stands out the most to me in the winter months, is the smores hot chocolate. Made with their own marshmallow flavoring, it is a specialty drink to try around Christmas.
According to Francophiles, Colville Street Patisserie can produce a legitimate cannele that will give some shops in Paris a run for their money.  A terribly hard feat to accomplish normally, but successfully executed here in Walla Walla.
To think, we have such an experience right in our own back yard. It is just one of the many things that makes Walla Walla so unique.
---