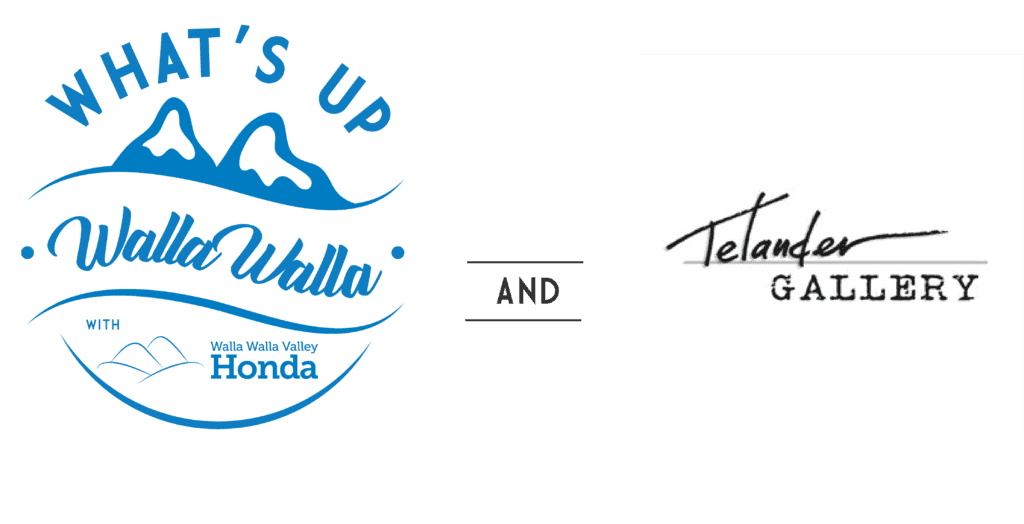 While most of downtown Walla Walla is comprised of tasting rooms and restaurants, there stands some other attractions amongst them.  One of these, are the art galleries of the area.  Nestled near to the Colville Patisserie, just off of Main Street, is Telander Gallery. The gallery houses the work of nationally recognized artist, Todd Telander, who deals in naturalist painting and illustrations. In addition, the gallery also carries prints, greeting cards, field guides, eclectic artisan jewelry, and select home accent pieces.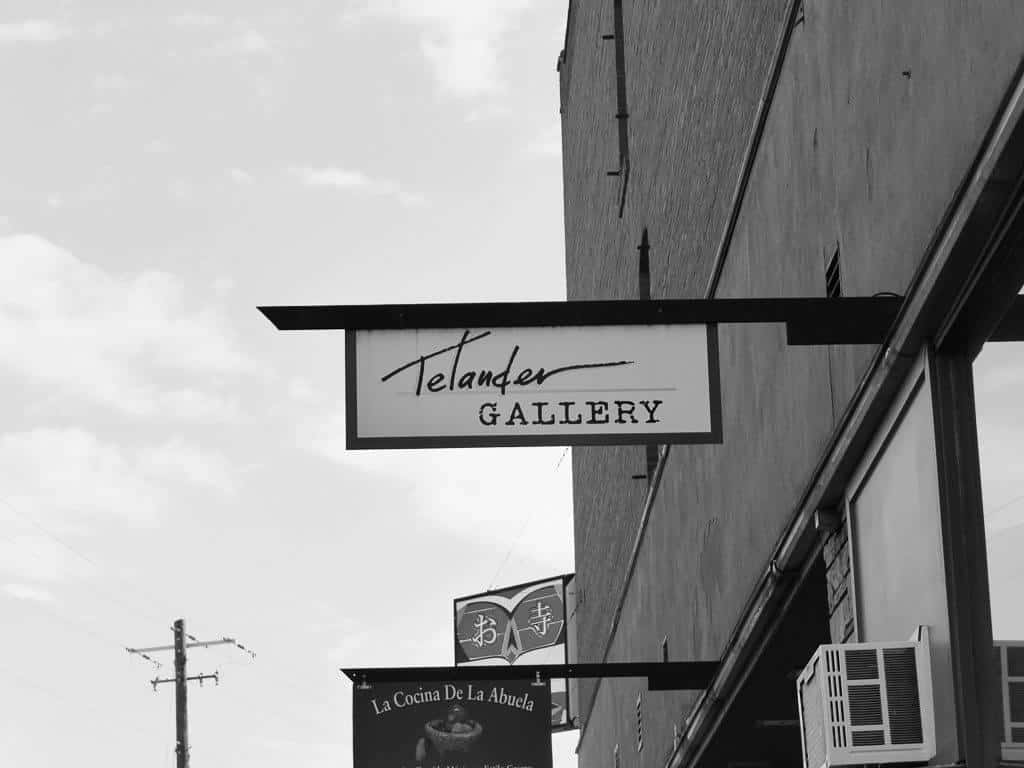 I had the chance to sit down and speak with Todd, and have him answer some of my questions.
Q: You started as a scientific illustrator, holding a degree in Biology and Environmental Studies, did you ever think you would have a gallery or want your works in one?
A: No, there was an element of social anxiety and business that I felt I was too introverted to deal with. I would much rather be alone; however, my wife really wanted it and took it upon herself to start out. When it started to consume her time (she is a writer) I encouraged her to write more and took over the gallery. I still find it hard sometimes to find the motivation to come in, but don't regret it when I actually get here.
Q: What do you want people to take away after viewing your art?
A: I want people to react the way that they will. For me, it is a major means of communication, and I used to be offended when people wouldn't say anything or seemed to dislike it. I now realize it is mostly because people do not know how to talk about art, so I take it less personally. What I like to convey is less the emotion behind the subject matter, and more eliciting emotion from the use of shapes, pattern and light.
Q: So how do you choose your subjects?
A: I am attracted to interesting shapes and patterns. More the science over the emotion, but both are important. I especially like birds and mammals.
Q: What is a dream subject of yours?
A: I would love to travel; Do an expedition to a place, maybe not as exotic as Africa, but Yellowstone. I would love to go to Yellowstone, paint buffalo, elk, and moose, come back do an exhibit, sell out completely and then use that money to do another expedition.
What's Next?
The gallery hopes to include guest artists again this year and plans to participate in the First Friday Art Walks that start in May. Todd also teaches 6 week long classes that accommodate a range of art mediums and knowledge levels. These classes run throughout the year. To check out the work in person (as it is best experienced) you can head to the gallery which is at 34 S. Colville St.
---