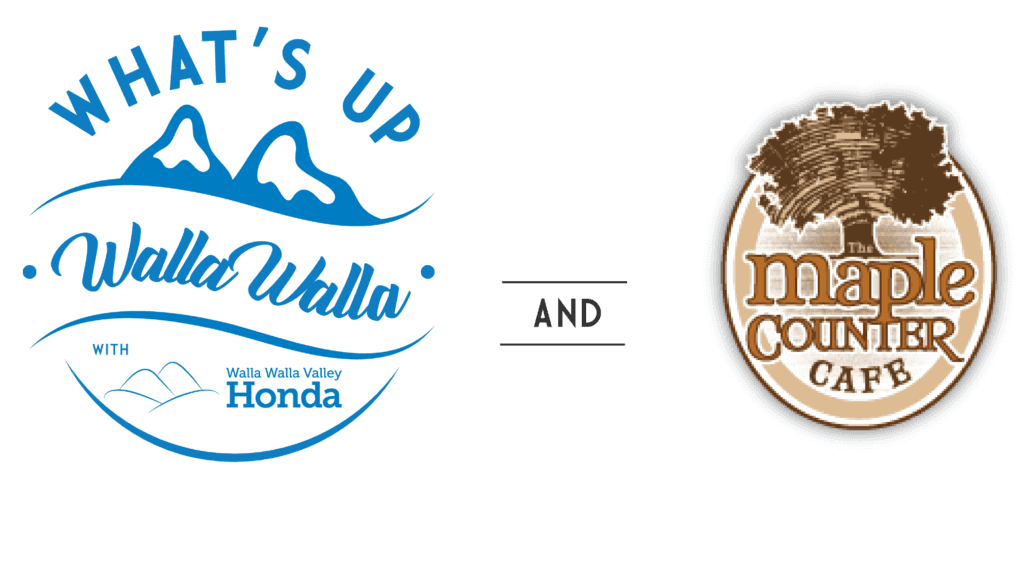 Ranked highly on many foodie review sites and travel sites, The Maple Counter Cafe makes you wonder if visitors to Walla Walla find the Maple Counter while here, or come to Walla Walla to have a once in a lifetime breakfast dining experience. The sheer amount of praise that The Maple Counter receives is not unwarranted.  Why would it be? A family that has been doing hand-crafted breakfast and lunch for the past 35 years, so they definitely know what they are doing.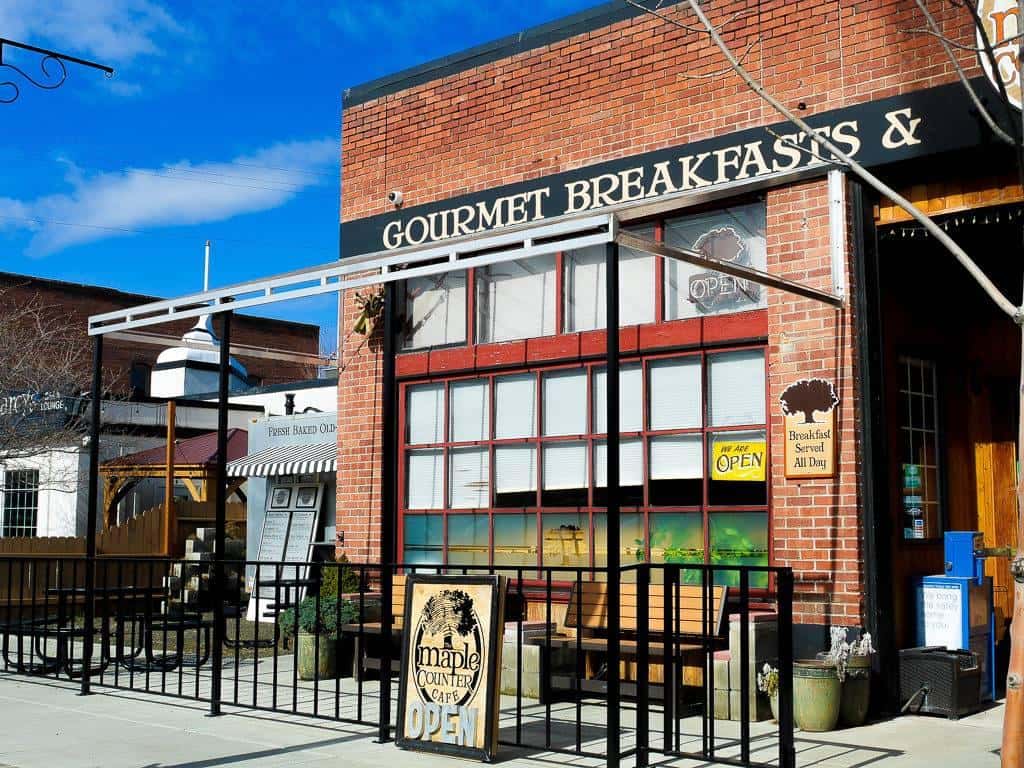 History
Breakfast is the most important meal of the day.  That is why after dining with the Maple Counter's family atmosphere and insanely fresh food, (their Butter is above USDA 93, the best. They render out "impurities" (salts and solids) and use the pure oil to baste eggs and cook other dishes. I mean who does that!?) you feel supercharged.
The Maple Counter is owned by Kory and Rachel Nagler. It all began with Kory's grandparents restaurant in Chicago over 35 years ago, and has evolved into his parents restaurant, The Oak Table Cafe in Sequim, WA and finally Kory and Rachel's very own The Maple Counter here in Walla Walla.
Their philosophy is is to create a business which smiles on the world, without substituting quality. Great pride is taken in creating a memorable experience, with close attention paid to the food, and especially to the customer.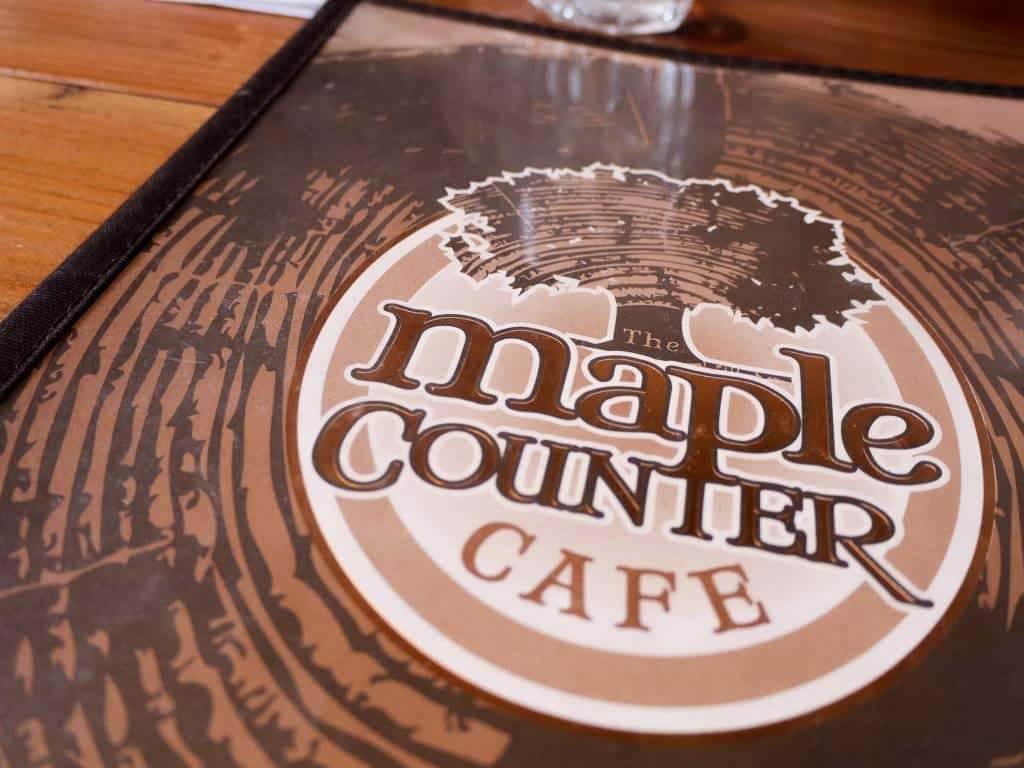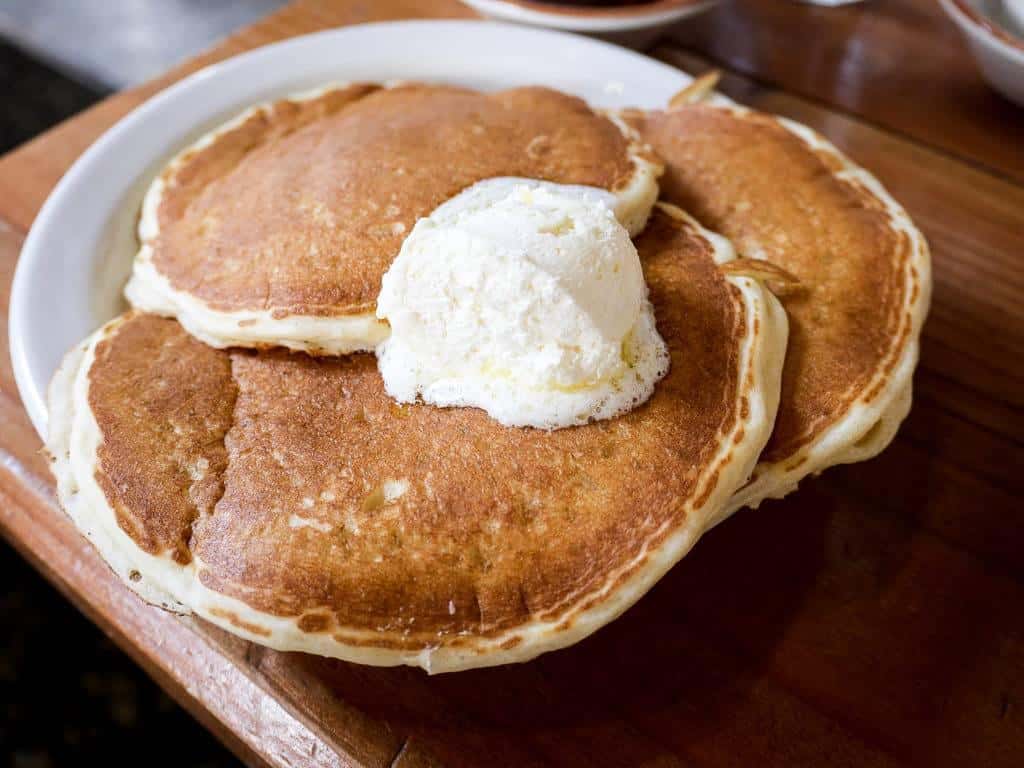 Menu
Breakfast is the bread and butter of The Maple Counter, but you shouldn't discount their lunch options.  Sourcing their ingredients from around Walla Walla, means getting great beef from a local farm – translating to an excellent burger.  If meat is not your thing, there are vegetarian options available.
Besides the freshness of the ingredients to set it apart from others, their most well known attraction is their Apple Pancake and German Pancake.  Both of these I had only ever had the pleasure of trying on my visits to Chicago.
The Apple Pancake is made like a soufflé, three inches high, filled with apples peeled and cut in their kitchen, and covered with a cinnamon glaze. The German Pancake is an over-sized, oven-baked "Dutch Baby", topped with lemon wedges and powdered sugar.
If you crave something more savory, it is hard to go wrong with classic Eggs Benedict.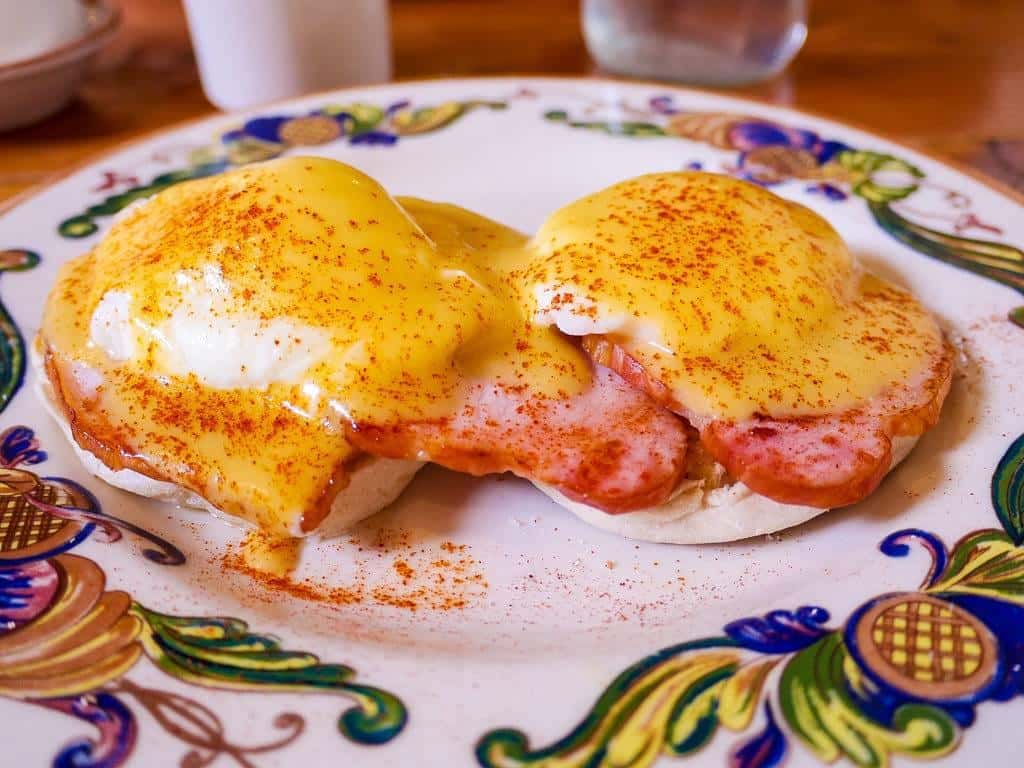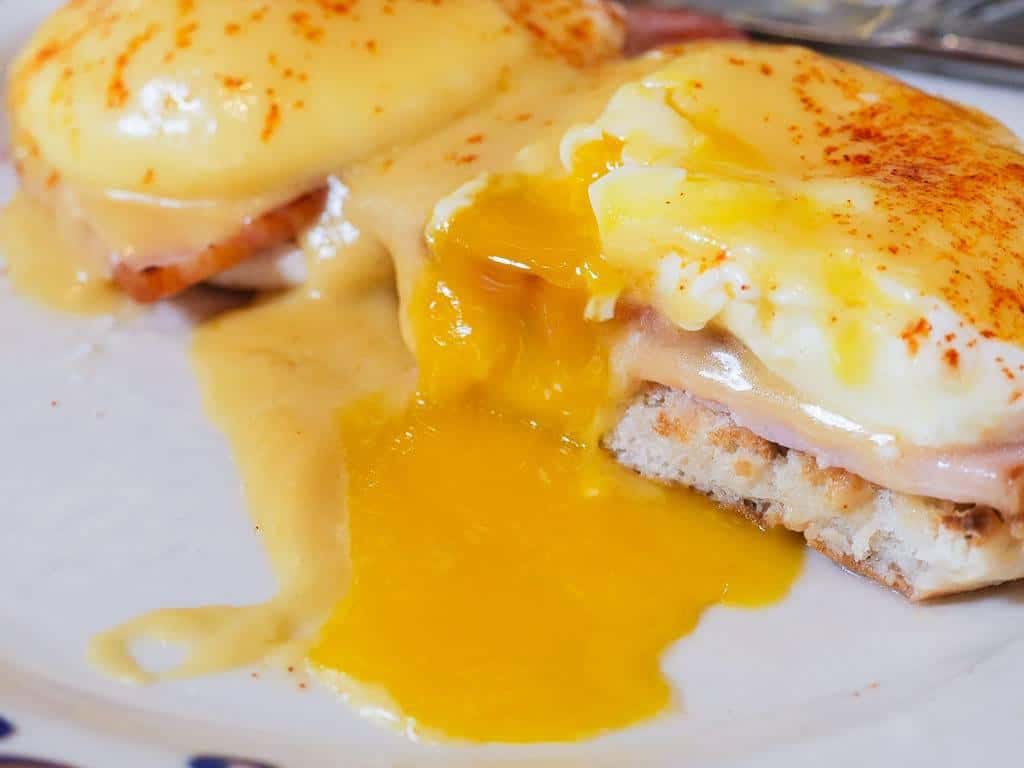 Reviews
Hailed as #1 in the 10 Mouthwatering Restaurants in Washington that you NEED to try, and #3 on TripAdvisor's Best Restaurants in Walla Walla, praises of the Maple Counter's breakfast delights is sung farther than just the Walla Walla Valley.  Seattle Dining stated it was a "delicious, addictive experience." We are lucky enough to have it right in our own backyard.
Open 7 Days a week from 7am-3pm, The Maple Counter makes it easy to curb your gourmet breakfast cravings (at least until next time). They even have a Waffle Truck that makes its 2017 debut in the springtime. So, look out for that!
---